What's Your Biggest Challenge?
My Customers Want Flexibility
Consumers are doing more shopping online than ever, and they expect flexibility and control in the car buying process.
My Salespeople Aren't Using Our Software
Your dealership won't see returns on your software investment if it is underutilized—or worse, not utilized at all.
My Customer Experience Isn't Good
Two-thirds of consumers say they would pay more for a great experience. But only 36% of consumers are satisfied with their dealership.*
SEE WHAT OTHERS ARE SAYING
Drive More Sales
VinSolutions Call Tracking tool in Connect CRM helps managers coach staff and improve dealership results.
*2020 Cox Automotive Reimagining the Automotive Consumer Experience.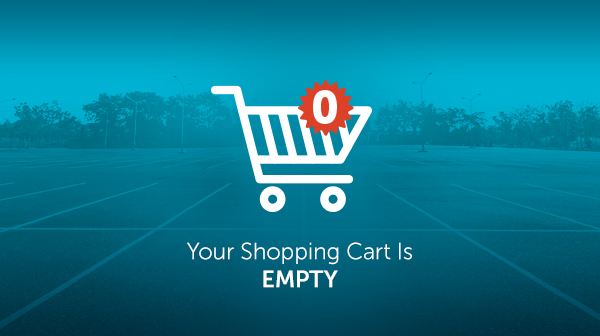 ARTICLE
Are You Giving Your Customers the Empty Cart Experience?
This situation is happening to car shoppers at all kinds of dealerships – except these shoppers don't find out their cart is empty until they arrive on your showroom floor. With a few basic steps, however, you can give your customers the shopping experience they expect - making them happier and your dealership more profitable.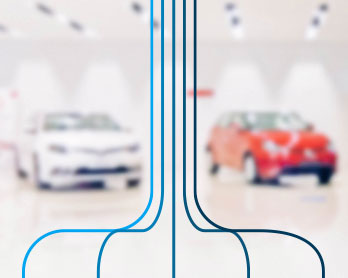 ARTICLE
Integrations with insight
Work smarter with Cox Automotive integrations that turn data into insights. Create a more efficient, personalized customer experience with a database that pulls from multiple sources of critical customer data, including Dealer.com, Xtime, and vAuto.
ARTICLE
Partners in Performance
Maximize your automotive CRM software utilization with regular consultations with your Performance Manager, a dedicated advisor with automotive retail sales expertise and partner in your dealership's business success.
Looking to solve more challenges