My Salespeople Aren't Using Our Software
Low Software Utilization Means Low ROI
Paying for software that doesn't get used is only a small portion of unnecessary expenses. You also pay for misdirected marketing and sales follow-up.
If it isn't in the CRM, it didn't happen. Allowing exceptions to this rule at your dealership means you're losing track of valuable opportunities.
Inconsistent Customer Experience
You implemented your software and processes for a reason. If salespeople haphazardly use them, your customer experience is at risk.
of employees are unhappy because of work software
More than half of employees have become dissatisfied at work due to missing or mismatched software.*
Improve software utilization and results with these comprehensive solutions.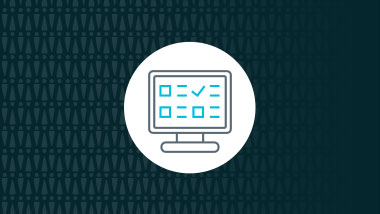 Solution
Connect CRM
Streamline selling with an integrated system.
Boost utilization with intuitive, integrated dealership tools and sales processes that keep dealership personnel connected across touchpoints and departments.
Give staff the skills they need to succeed with live and on-demand training options.

Assign smart tasks that help your salespeople connect with the right customer at the right time.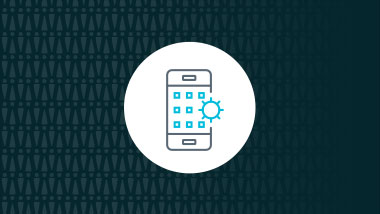 Solution
Connect Mobile
Follow up with opportunities from anywhere. 
Make using your CRM more convenient with a mobile app that enables communication with customers in real time, from anywhere.
Review desking, appointments, and more from anywhere.
Connect with customers on the go with access to full conversation histories.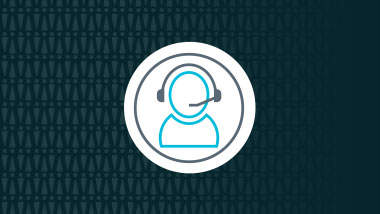 Solution
Performance Management
Optimize CRM utilization with a proactive partner.
Receive regular coaching from a dedicated advisor based on your unique utilization challenges.
Stay ahead of the game with proactive consultation.
Implement best practices with help from an experienced advisor

and 

on-demand training resources

. 
Success Story: Mohawk Honda
Looking to solve more challenges