Turn data into sales with Campaigns, TargetPro and TargetPro+
The Challenge
Capturing customer attention is a challenge. Generic – or worse, irrelevant – offers won't cut through the clutter. Dealers must send customers customized, targeted messages. But finding the resources to create those messages presents a challenge of its own.
How We Solve It
VinSolutions' suite of automotive marketing solutions, including Campaigns and TargetPro, empowers dealers with email marketing customization and segmentation tools to help increase marketing effectiveness and ROI.
Watch In Action
Learn how Dorschel Automotive Group in Rochester, NY achieved a significant increase in lead-to-sale conversion rates using TargetPro's targeted auto digital marketing campaigns.
What Makes our automotive marketing services Different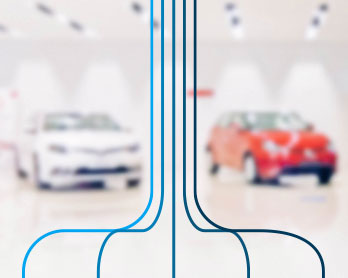 Full CRM integration
Automatically align your digital marketing dealerships campaigns with your sales team's tasks.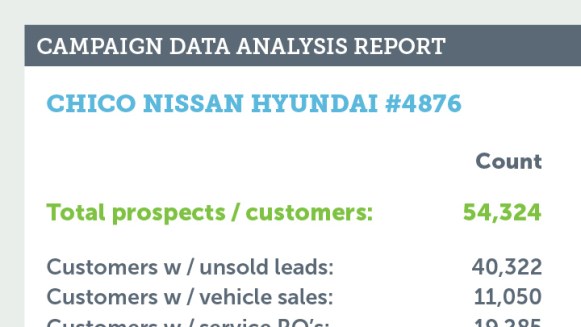 Automate campaign segmentation
Use pre-set segments to find profitable customer groups, and schedule the right messages to be sent at the right time.
Track deliverability and performance for each car dealers marketing campaign on a single screen in the Campaigns dashboard.
Engage customers with customizable templates
Personalize email templates with custom photos, videos and links. Present offers based on buyers' needs through email task, auto email and phone task.
Build campaigns around customer needs – and business needs
Control which customers receive marketing messages and when with powerful segmentation building tools from TargetPro. Improve both sales and service retention by identifying equity positions, service dates and variance from current payment to target and customize automated campaigns.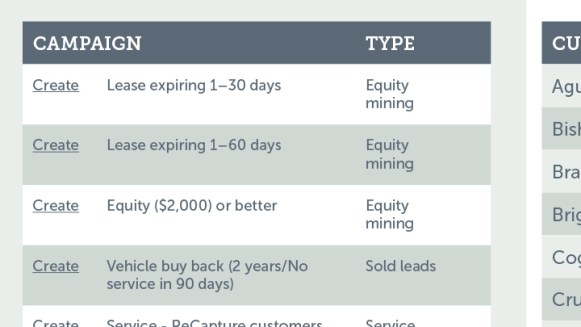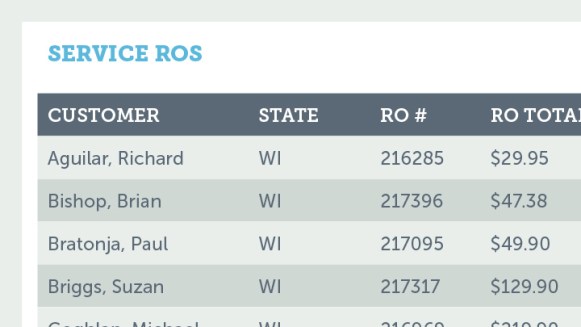 Add more support to your team
If your dealership doesn't have a dedicated internet marketing department, shift your dealer marketing services work to a dedicated TargetPro+ campaign manager, who will create and send the monthly campaigns to profitable customer segments.
TargetPro+ Equity Mining is iMR Approved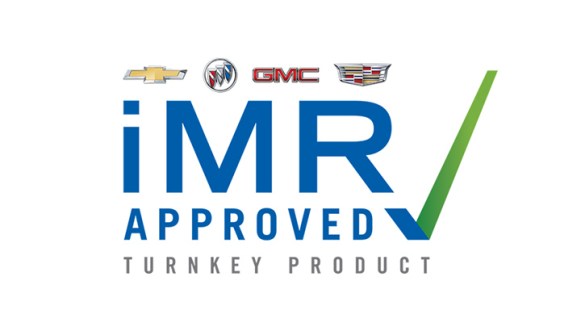 Let us show you how to streamline your marketing so you can focus on your sales floor.
Complete the form below to request a demo.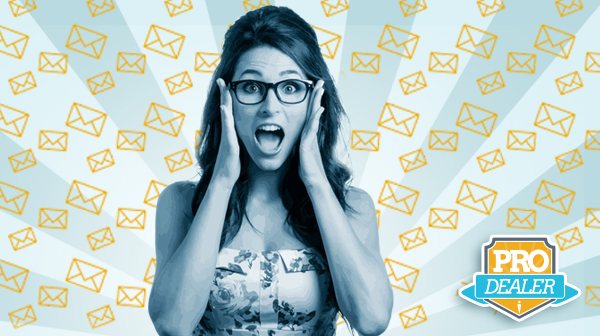 Article
When creating dealership marketing campaigns, it is easy to fall into the trap of sending all your emails to all your customers. You've already spent the time and money to develop the email, and…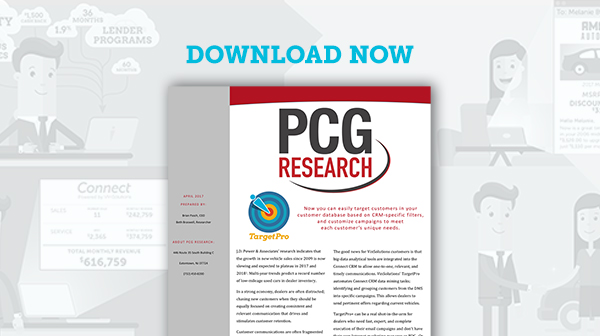 White Paper
Many dealers are missing out on the biggest opportunity to increase market share: the automation of marketing communications. Download the PCG Research Report on TargetPro to learn the benefits of dat…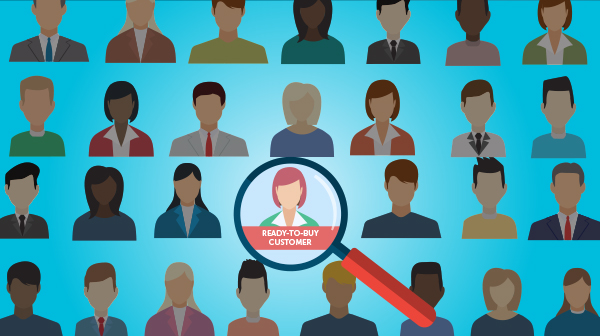 Article
With auto sales volume slowing, many dealers are wondering how to acquire enough new customers to stay profitable. But dealers already have a gold mine of sales opportunities at their fingertips: thei…