Optimize CRM Utilization with a Proactive Partner
Current Connect CRM users,
The Challenge
A CRM is only as good as its users. Dealers will only get out of the CRM what they put in, and it can be difficult to determine where the software is being under-utilized.
How We Solve It
Dealers who choose VinSolutions get the support of a VinSolutions Performance Manager – a dedicated advisor with real-world automotive retail experience. . A dealer's Performance Manager, who fully understands common dealership issues, helps capitalize on Connect CRM to improve performance and ensure success.
Watch In Action
Hear from Greg Jensen, COO of Kocourek Automotive Group, how his Performance Manager helped his dealership significantly increase service retention.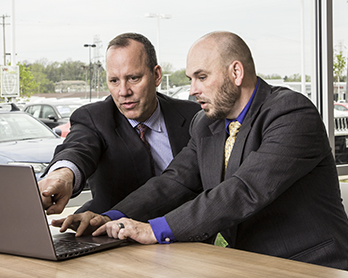 Proactive Partnership
Make the most of Connect CRM and get ahead. Performance Management is different than technical support. Rather than reactively troubleshooting issues, your dedicated Performance Manager proactively partners with you to identify key areas for improvement for your business based on your utilization and performance.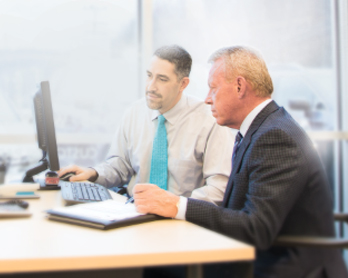 Regular Reviews
Receive weekly performance calls with your designated Performance Manager for the first month after install, with monthly recurring meetings after that to discuss usage and best practices to move the needle at your store. Continue learning with regular webinars and workshops focused on top utilization issues and best practices.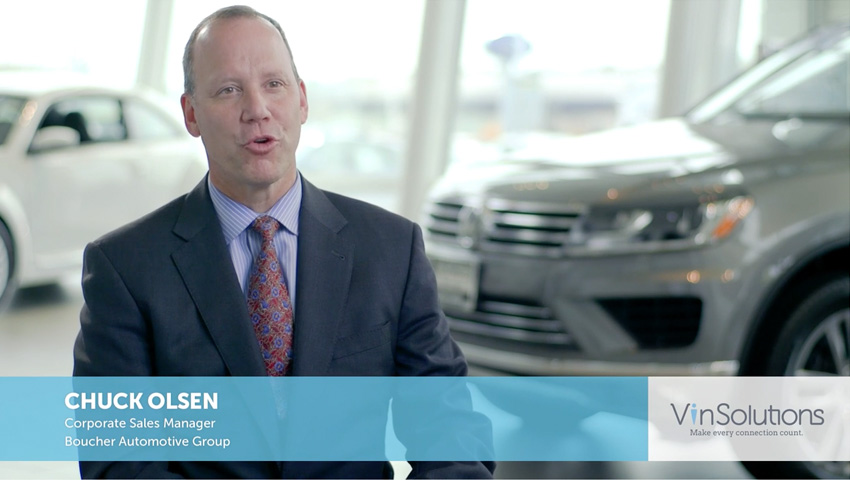 A lot of times, you don't know what you don't know, and my Performance Manager is always there with solutions and options for us to make it work that fits our dealership. What truly makes VinSolutions special is that relationship I have with my Performance Manager.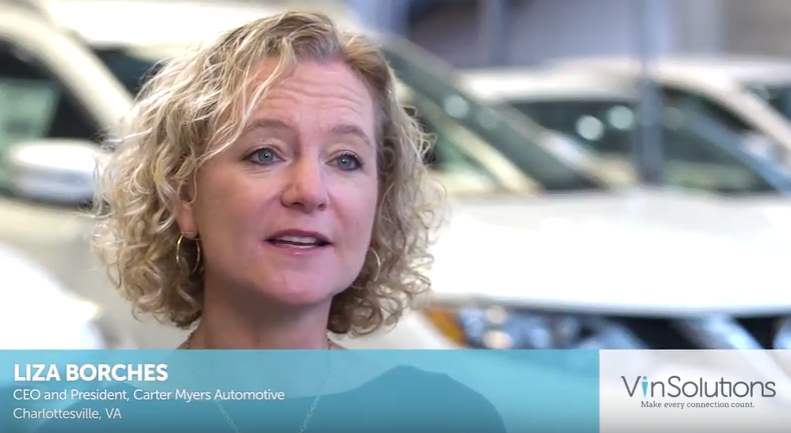 We've been very fortunate that we've had the same Performance Manager the entire time we've been with VinSolutions. I think it says a lot about the company that there hasn't been turnover in that position, and our Performance Manager has really been a partner to our company.
Assessment
Are you an enforcer? A flip-flopper? An easy-goer? Making sure your team understands and follows the processes in your CRM is the key to more satisfied employees, more sales opportunities and faster d…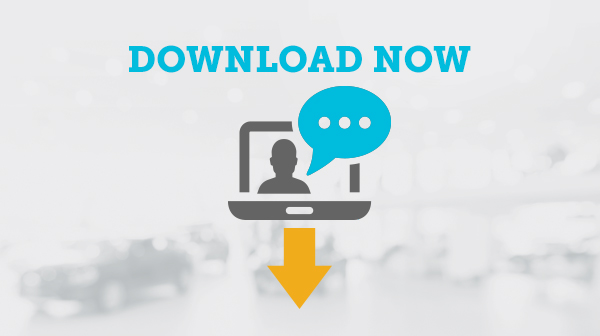 Webinar
Dealers can learn to close deals more efficiently by targeting new and repeat business while personalizing the customer experience. Watch the webinar to learn how to maximize your CRM and improve the…
Guide
It's easy to get overwhelmed by all the data available in your CRM. Learn how to focus on the metrics that help measure your dealership's success. Get your dealership on the road to CRM succes…