My Digital Sales Process Isn't Working
Digital and Hybrid Sales Options Are No Longer Optional
64% of shoppers want to do more of the purchase steps online compared to the last time they purchased a vehicle.
To compete in today's market, your dealership must be able to facilitate a sale from anywhere, whether the customer prefers a traditional, digital, or hybrid buying experience.
Source: 2020 Cox Automotive COVID-19 Consumer Impact Study
There will always be buyers who prefer the traditional way of buying a car. But if those are the only customers you're prepared to sell to effectively, you're limiting your sales pipeline.
While software alone won't make your digital sales process work, the wrong tools can be a huge hinderance to efficiency. Poor integrations can lead to slow processes and costly errors.
Without proper training and tools, salespeople often aren't equipped to follow up with digital leads effectively, leading to a poor return on marketing efforts.
want to do at least some of the purchase process online
Even if they don't want a fully digital buying experience, 88% of shoppers want to do at least some of the purchase process online.*
These comprehensive digital sales tools will help your dealership establish and implement processes that deliver the buying experience customers expect.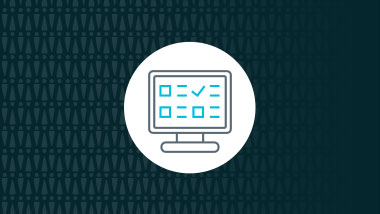 Solution
Connect CRM
Streamline digital sales with an integrated system.
Drive more sales with a CRM that connects every phase of the car-buying process, whether the customer is shopping online, in store, or both.
Meet your dealership's changing needs with process flexibility and customization.
Receive the support you need to implement changes from your Performance Manager.
Solution
Connect Desking
Get the best deals for you and your customers.
Boost deal efficiency and accuracy with a desking solution that brings online customer deal information directly into Connect CRM.
Send

personalized

proposals

via customers' preferred channels, including text message.

Keep the sale moving forward with a deep integration with Cox Automotive Digital Retailing.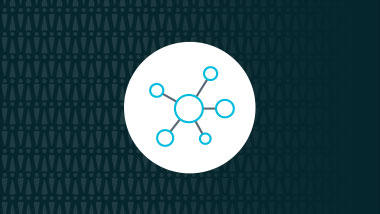 Solution
Cox Automotive Integrations
Work smarter, not harder.
Turn data into insights and insights into sales with Connect CRM's integrations with other Cox Automotive software solutions and third-party partners.
Streamline sales with a comprehensive integration with Cox Automotive Digital Retailing.
Boost efficiency with deep integrations that reduce repetitive data entry.
*2020 Cox Automotive COVID-19 Consumer Impact Study 
Looking to solve more challenges