Misused resources hurt your bottom line
What's Your Biggest Challenge?
Explore each of the challenges below to learn about the specific impacts on your business and how you can solve for them.
My Close Rate is Low
When you invest a lot in capturing and following up on opportunities, a low close rate is frustrating—and costly.
My Marketing Isn't Delivering Results
A one-size-fits-all mass marketing strategy won't just waste time and resources; it can also leave a negative impression on your customers.
My Salespeople Aren't Using Our Software
Your dealership won't see returns on your software investment if it is underutilized—or worse, not utilized at all.
SEE WHAT OTHERS ARE SAYING
Learn how other dealerships have improved marketing results and boosted sales.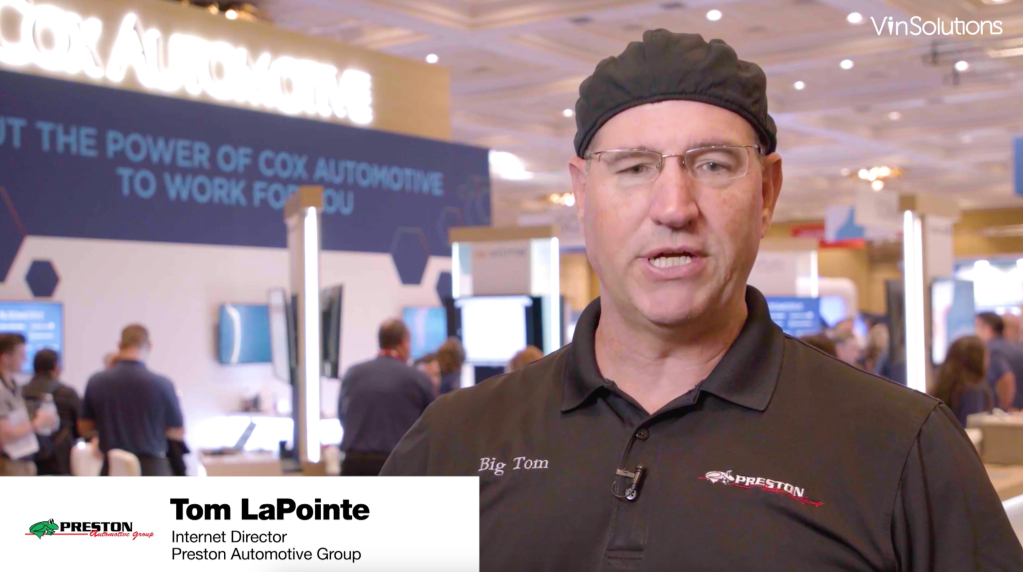 Drive More Sales
VinSolutions helps dealers acquire and sell more vehicles, more efficiently.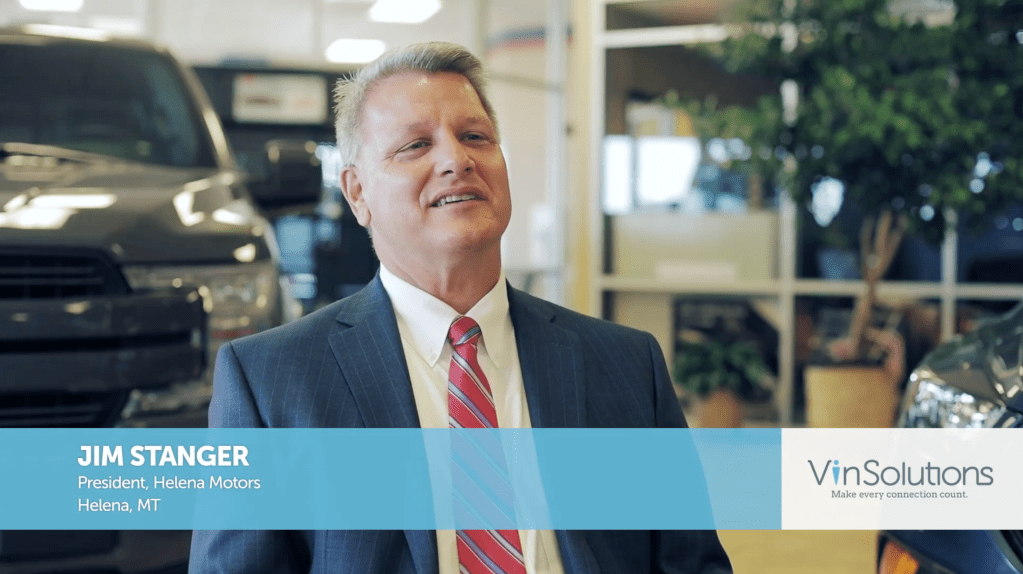 Drive More Sales
VinSolutions CRM has helped improve the customer experience and send internet sales soaring.
Explore these resources for owners to learn more about how to take the next steps to address your toughest business challenges.
Guide
The right software can mean the difference between getting results and making excuses. Download our guide to begin planning your road map to success.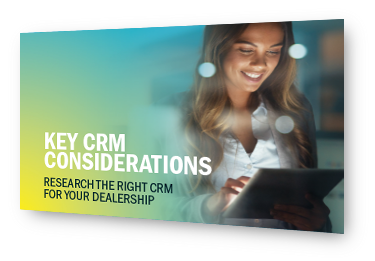 Guide
Understanding and evaluating a new dealership CRM is easier said than done. In this guide, you'll learn strategies for CRM evaluation that help ensure you find the tool that is right for your business…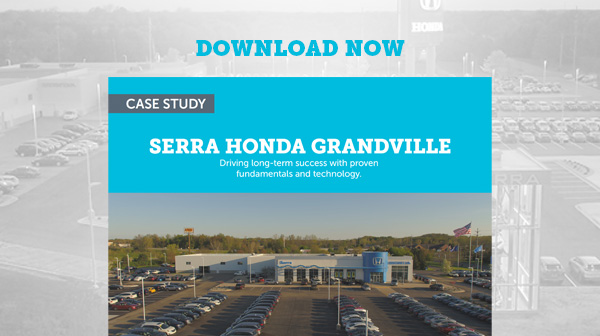 Case Study
See how Serra Honda Grandville has used VinSolutions CRM to boost employee performance, including improving data collection, customer communication, and lead-to-appointment ratios.
Looking to solve more challenges