Better data delivers better leads
What's Your Biggest Challenge?
 Explore each of the challenges below to learn about the specific impacts on your business and how you can solve for them.
My Data Is a Mess
When your CRM is littered with incomplete, duplicate, and out-of-date information, it creates a ripple effect throughout your business.
My Marketing Isn't Delivering Results
A one-size-fits-all mass marketing strategy won't just waste time and resources; it can also leave a negative impression on your customers.
My Lead Volume Is Low
Your dealership won't see returns on your software investment if it is underutilized—or worse, not utilized at all.
SEE WHAT OTHERS ARE SAYING
Learn how other dealerships have improved marketing results and boosted lead volume.
Find the Best Leads
Connect Automotive Intelligence has helped salespeople reach the right customers at the right time.
Drive More Sales
VinSolutions Call Tracking tool in Connect CRM helps managers coach staff and improve dealership results.
Resources for INTERNET SALES MANAGERS
Explore these resources for internet sales managers to learn more about how to take the next steps to address your toughest business challenges.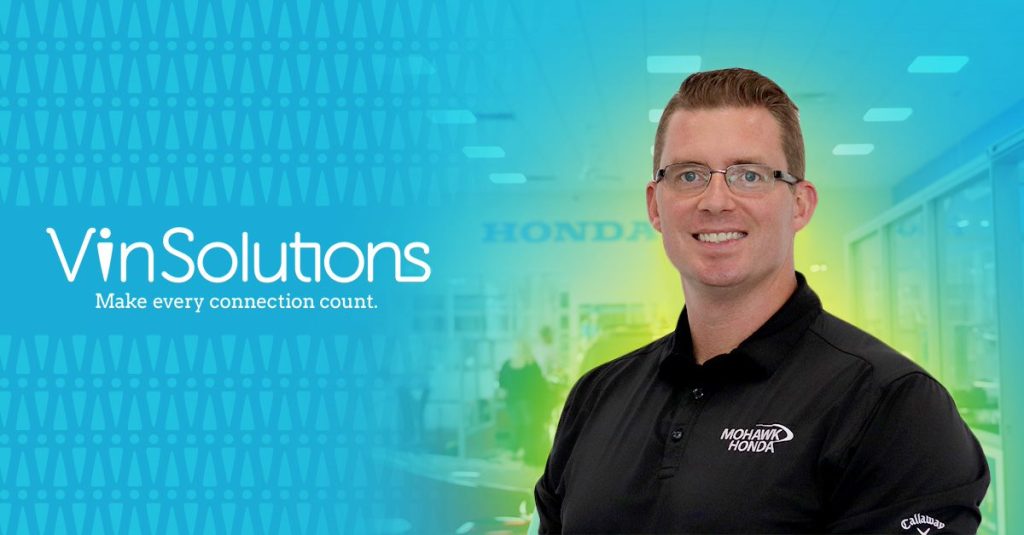 Article
Before you implement a new software solution, it can be helpful to understand how other dealerships have been using the tools.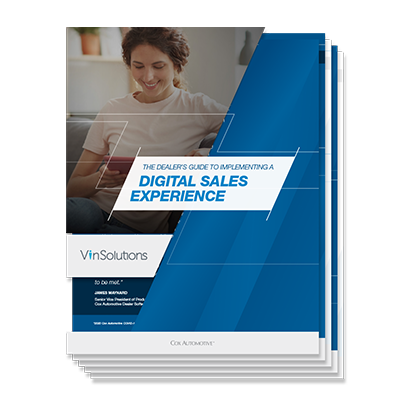 Guide
Customers demand a personalized, seamless dealership experience. This playbook will help you drive digital transformation at your dealership.
Article
The sheer volume of data available can be overwhelming. But with a few key tools and processes, you can find the best sales opportunities, without any manual data analysis.
Looking to solve more challenges