Check out the latest best practices to help you make the most of your products and help your dealership succeed.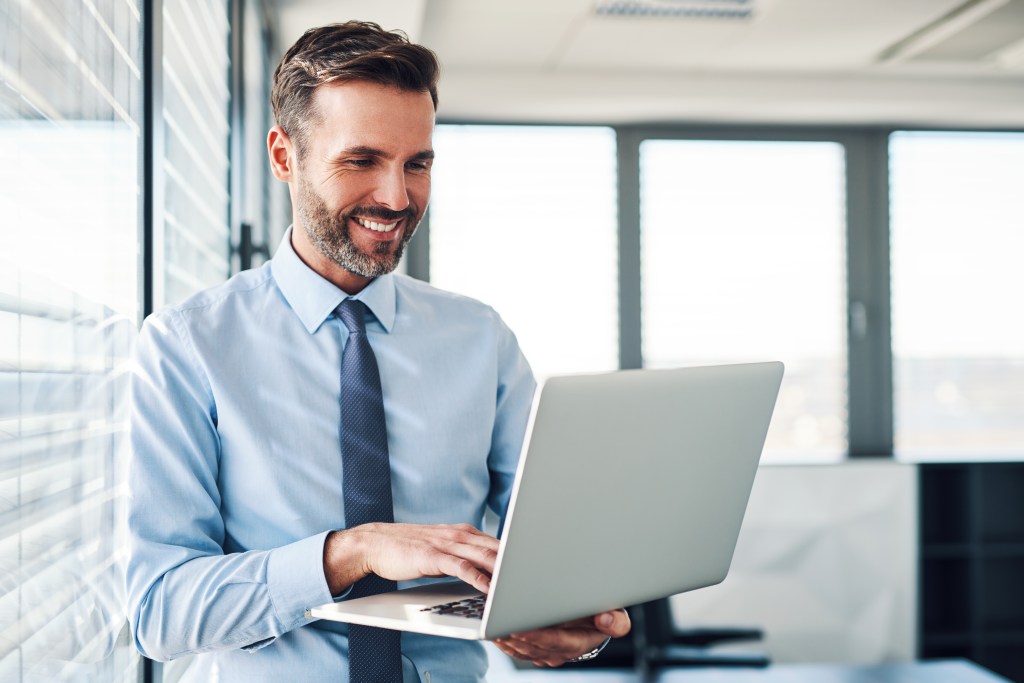 Article
Chase Abbott, Vice President of Sales for VinSolutions and Dealer.com, recently joined the team at Dealer News Today to talk about how dealers are adapting to a changing landscape.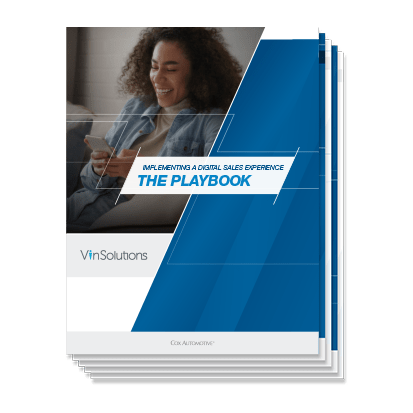 Guide
The digital car buying experience has arrived, and it's here to stay. That means dealers must adapt their processes to meet new digital and hybrid sales scenarios. But implementin…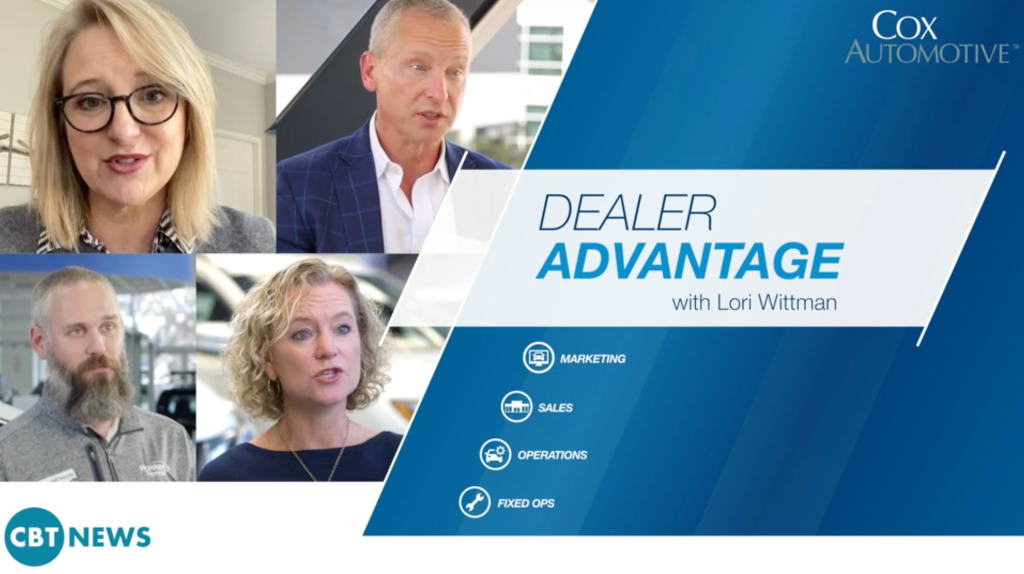 How to Offer Flexibility to Car Shoppers & Maximize Profits
In the premiere episode of the Dealer Advantage video series, Lori Wittman, SVP Dealer Software Solutions, Cox Automotive, and Kevin Frye, Marketing Director for Jeff Wyler Automotive Family, discuss what dealers are doing to successfully implement digital platforms and create the optimal car buying experience.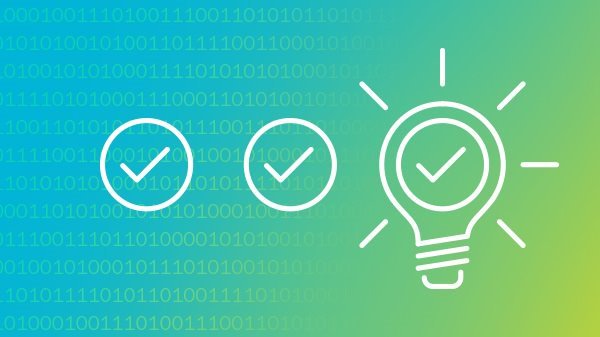 Article
Even in the most competitive markets, opportunities to sell more cars are out there—if you know where to look. Learn how dealerships across the country are using new strategies to find opportunities.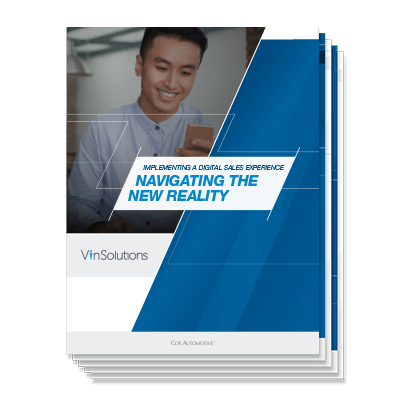 Guide
The digital car buying experience has arrived, and it's here to stay. If traditional, in-person car shoppers are the only customers you're prepared to sell to effectively, you st…
Article
While the circumstances that led to the rise of digital retailing won't last forever, many of the changes to the car buying process are here to stay. Read the infographic below to lear…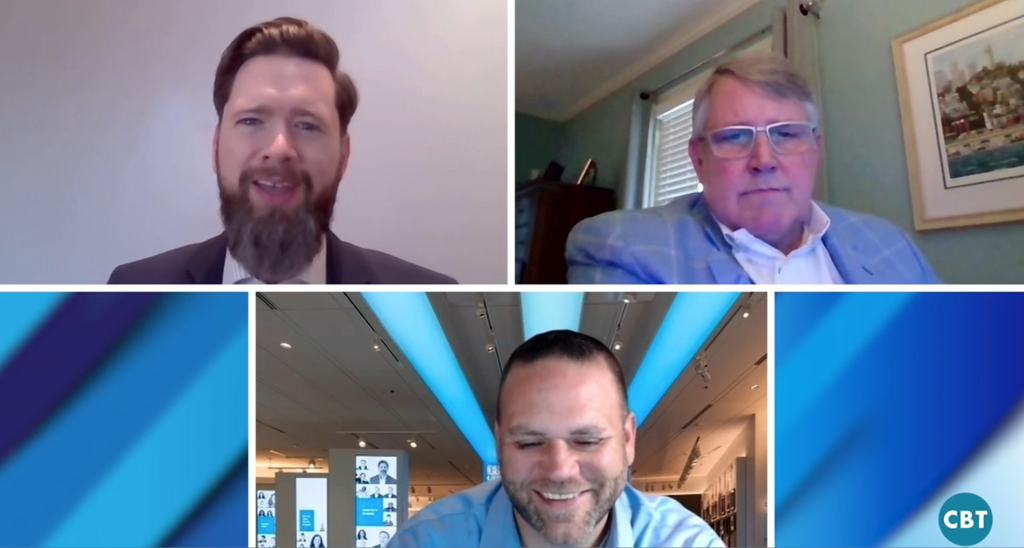 Article
In a recent discussion with Chase Abbott and Mark Vickery for CBT News, Jason Tropp, Director of Marketing and IT at Goodwin Motor Group, shared how his dealership has implemented digital retailing to…
Article
The sheer volume of data available can be overwhelming. But with a few key tools and processes, you can find the best sales opportunities, without any manual data analysis.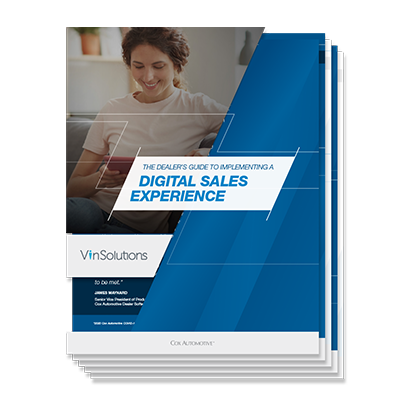 Guide
Customers demand a personalized, seamless dealership experience. This playbook will help you drive digital transformation at your dealership.