Check out the latest best practices to help you make the most of your products and help your dealership succeed.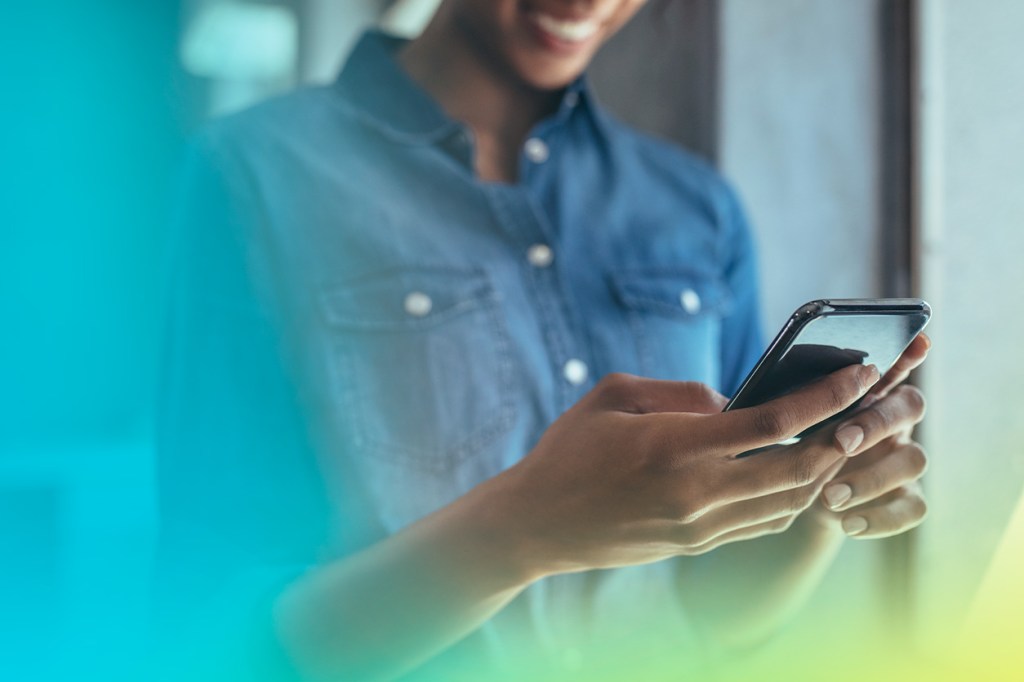 Article
You've witnessed the first phase of digital transformation. With more personalization and more options, there are more ways than ever before to meet the needs of today's consumers. Deliver…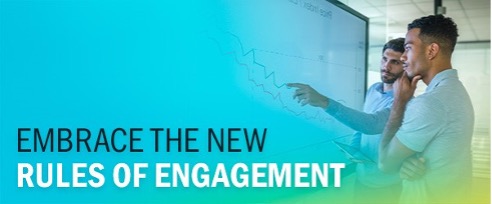 Guide
Download this ebook for the new rules of engagement when interacting with customers during the car-buying process. You'll learn the best practices and technology tips for engaging customers and closin…
Guide
Download this eBook to get resources and strategies for training your staff. You'll learn how to get your team up to speed on your new digital sales processes and equip them with the tools they need t…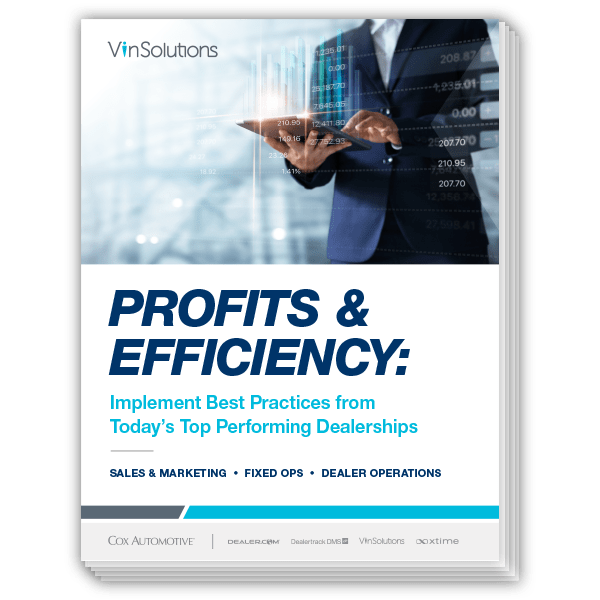 Guide
Take an in-depth look at how some savvy dealerships managed to thrive during a down economy to become both more profitable and more efficient.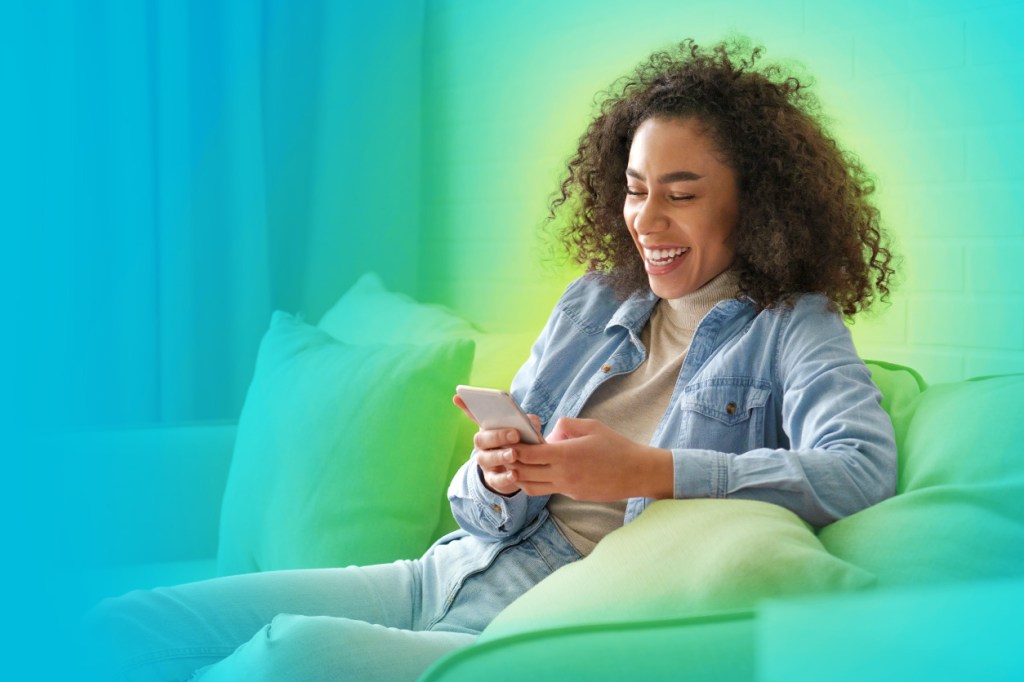 Article
As you search for the right staffing balance at your dealership, virtual assistant technology can help you bridge the gap and boost productivity, without sacrificing customer experience.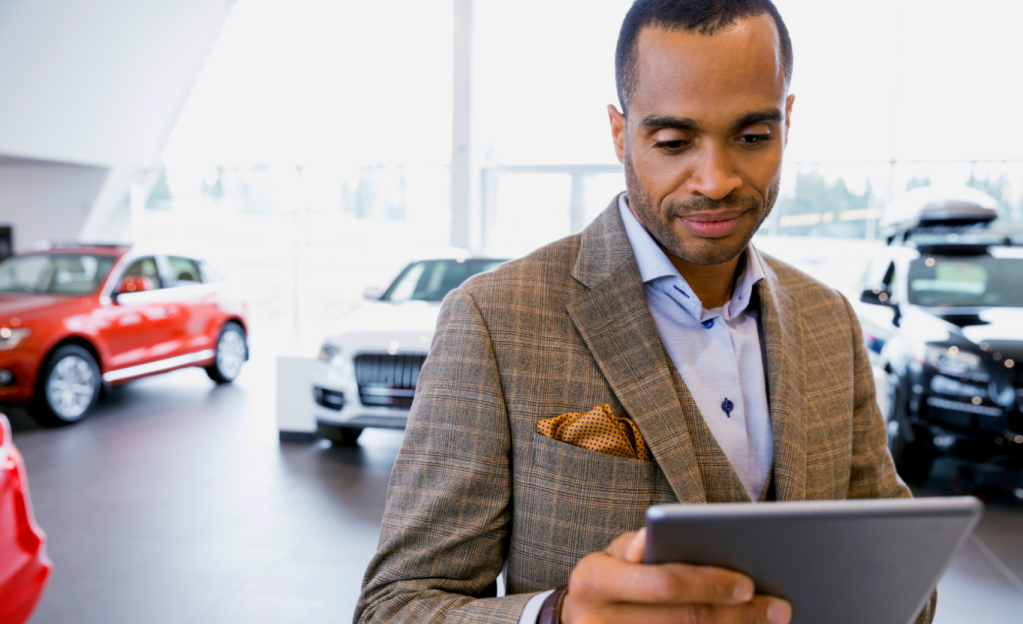 Shift Your Strategy to Navigate Inventory Shortages
In the wake of the coronavirus pandemic, dealerships face significant inventory shortages that threaten to sink profitability. In the absence of inventory, you can't simply operate according to the status quo and can't afford to put a pause on your marketing and sales efforts.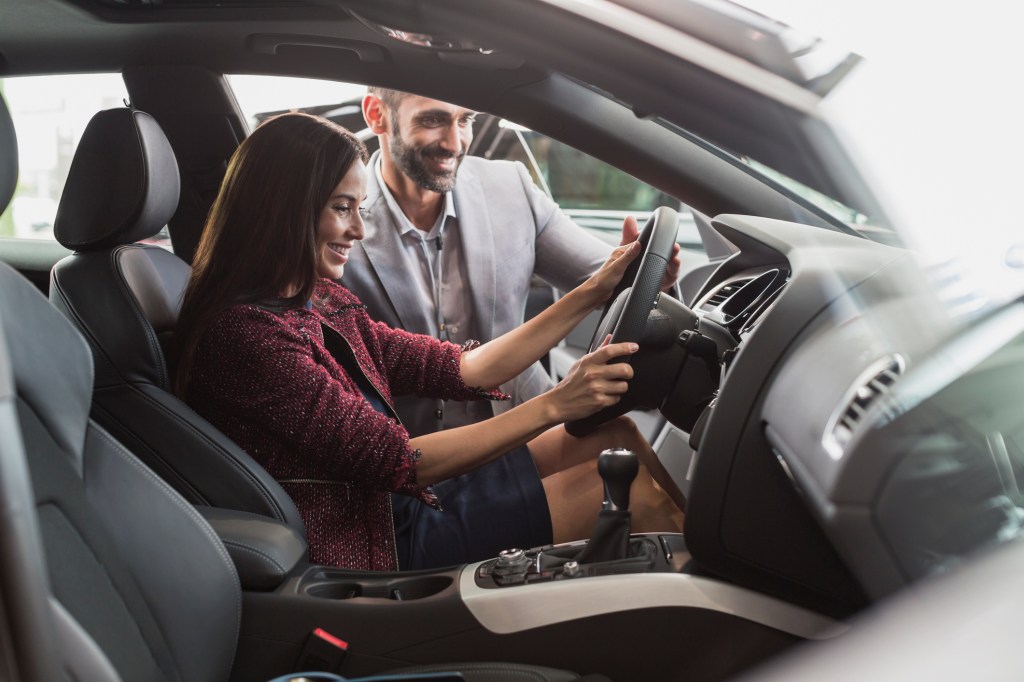 Article
Identifying and prioritizing customers who are ready to buy is the first crucial step toward achieving higher close rates and profits. Read the blog to learn how dealerships are using innovative tools…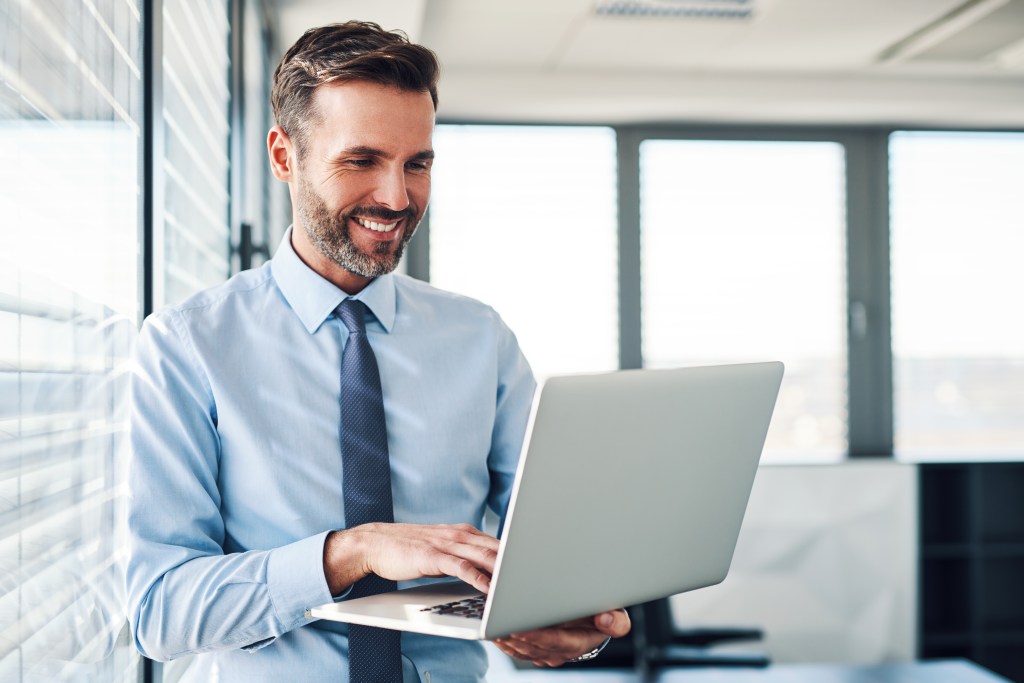 Article
Chase Abbott, Vice President of Sales for VinSolutions and Dealer.com, recently joined the team at Dealer News Today to talk about how dealers are adapting to a changing landscape.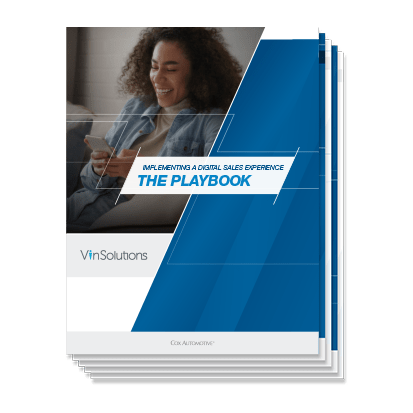 Guide
The digital car buying experience has arrived, and it's here to stay. That means dealers must adapt their processes to meet new digital and hybrid sales scenarios. But implementin…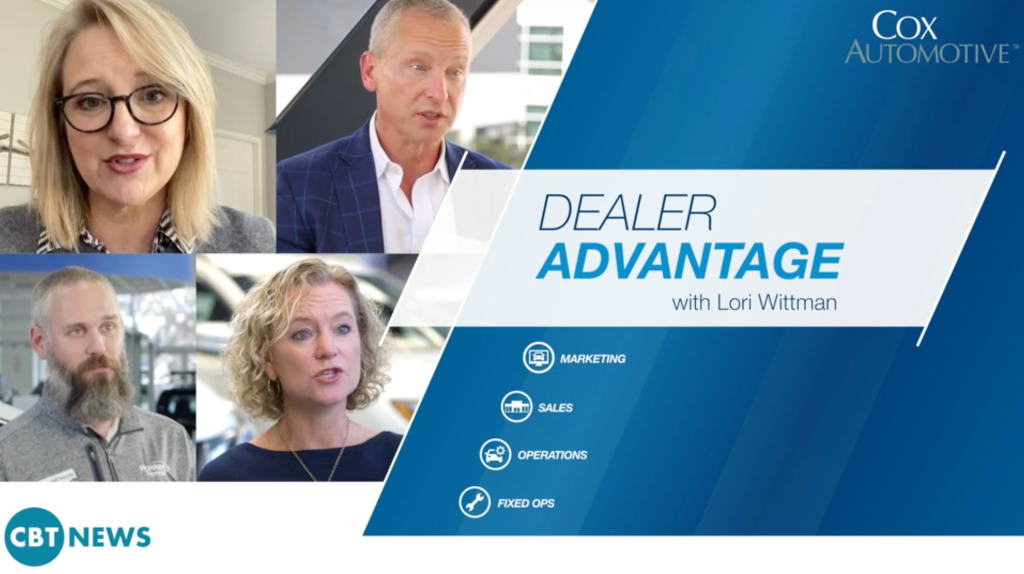 How to Offer Flexibility to Car Shoppers & Maximize Profits
In the premiere episode of the Dealer Advantage video series, Lori Wittman, SVP Dealer Software Solutions, Cox Automotive, and Kevin Frye, Marketing Director for Jeff Wyler Automotive Family, discuss what dealers are doing to successfully implement digital platforms and create the optimal car buying experience.
Article
Since implementing Automotive Marketing Platform powered by VinSolutions, Eide Automotive Group has improved its marketing results and maximized return on its marketing investment.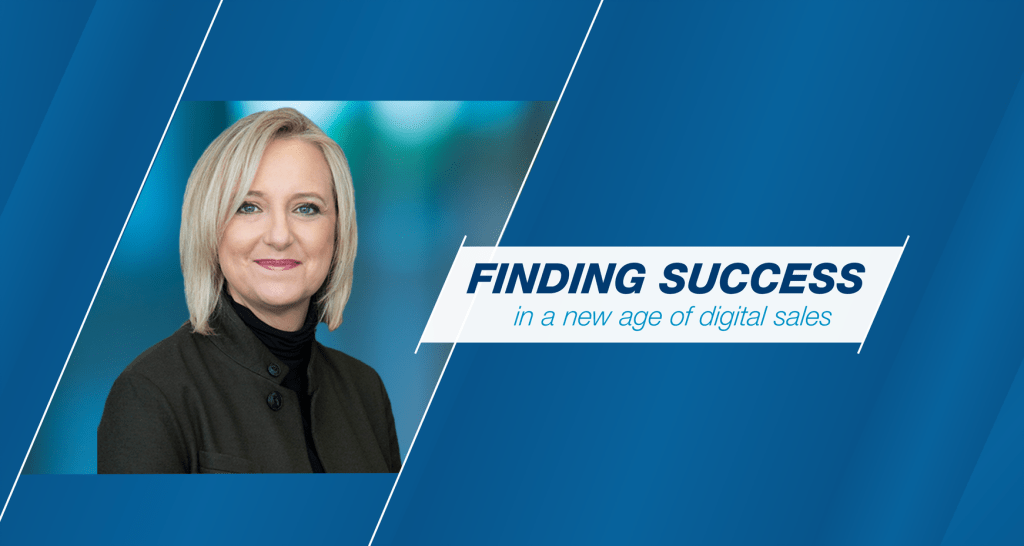 Article
2020 was, without argument, the most challenging year in recent memory. So, how can I, or anyone else, wrap their heads around this paradox? One word comes to mind: flexibility.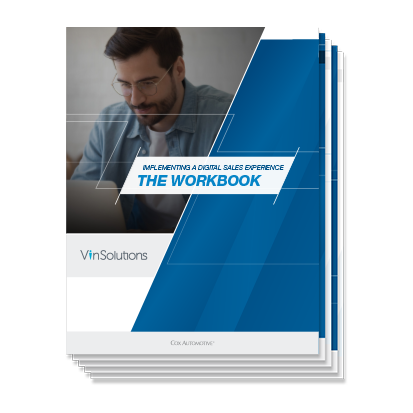 Guide
You've learned how to shift your mindset to adapt to modern sales scenarios and what an optimal digital sales process looks like. Now learn how to make the changes…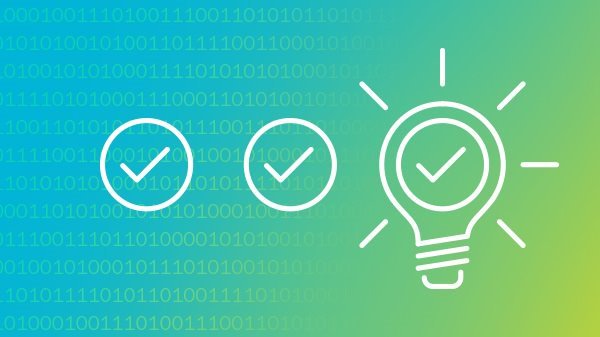 Article
Even in the most competitive markets, opportunities to sell more cars are out there—if you know where to look. Learn how dealerships across the country are using new strategies to find opportunities.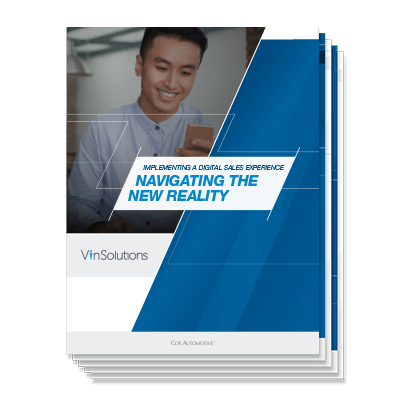 Guide
The digital car buying experience has arrived, and it's here to stay. If traditional, in-person car shoppers are the only customers you're prepared to sell to effectively, you st…