Check out the latest best practices to help you make the most of your products and help your dealership succeed.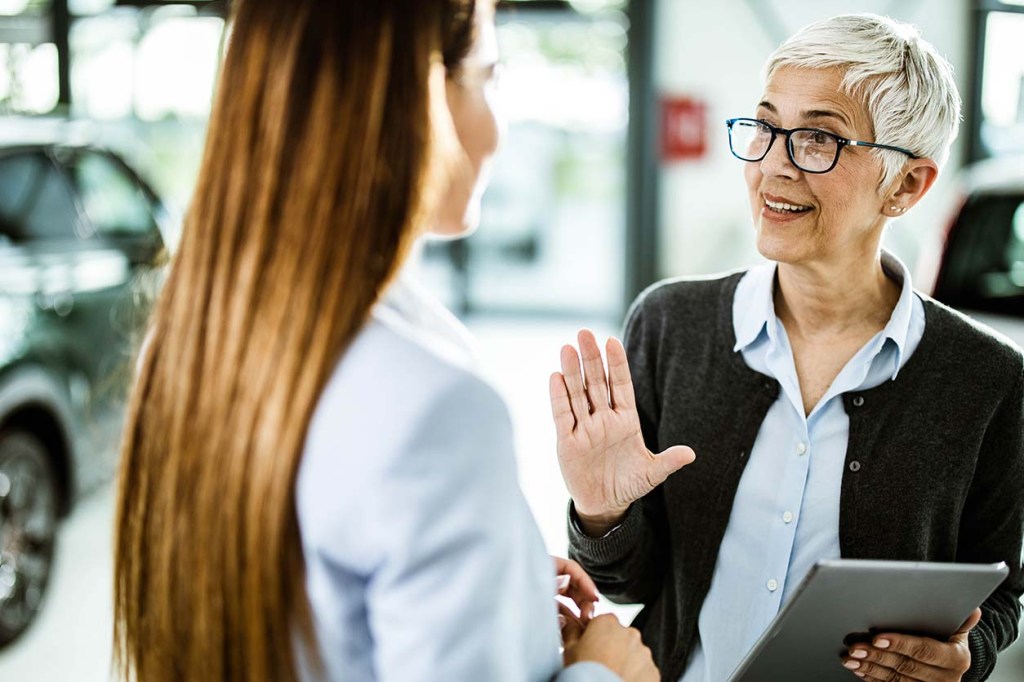 Article
NADA Show 2022 is almost here! Schedule your demo before spots fill up to see how VinSolutions, as part of a powerful set of solutions from Cox Automotive, helps marketing, sales, service, and operati…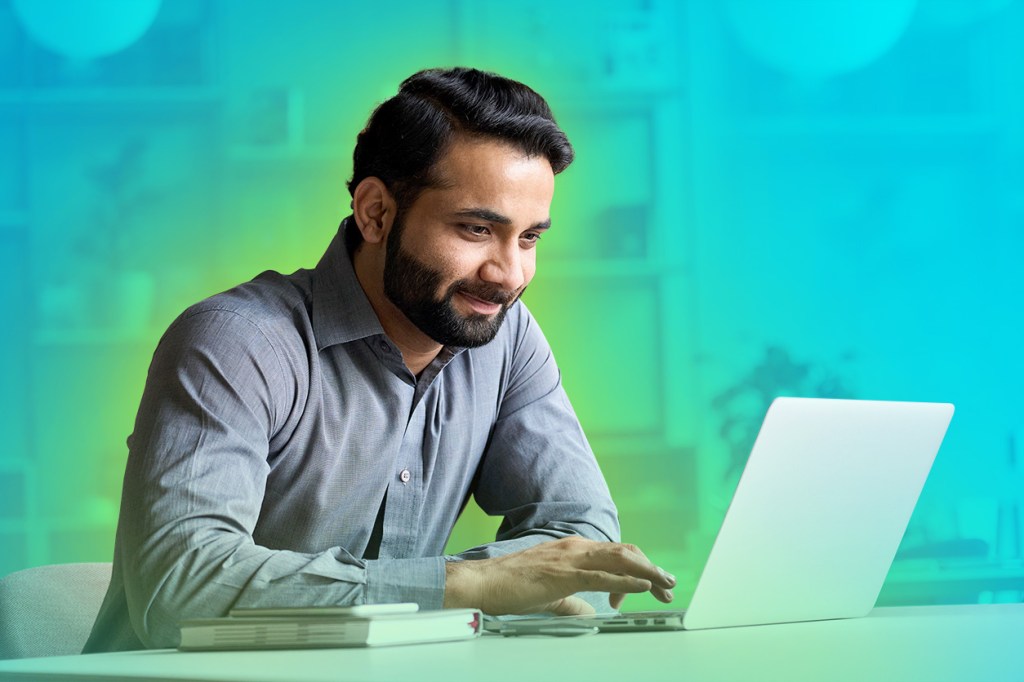 Article
Delivering a customized, flexible car-buying experience is key to getting more car buyers in your dealership pipeline and closing more deals. Consumers prefer a unique, personalized car-buying journey…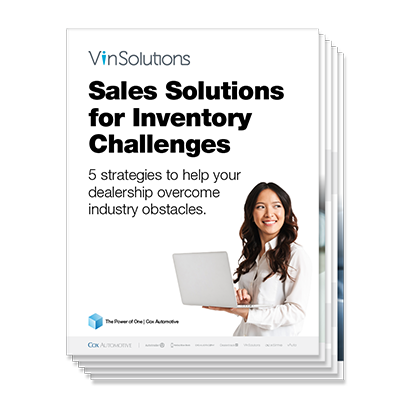 Guide
Learn five strategies to help your dealership face down industry obstacles.
Article
Listen to this podcast to see how Cox Automotive is leading the automotive industry with data-driven marketing solutions.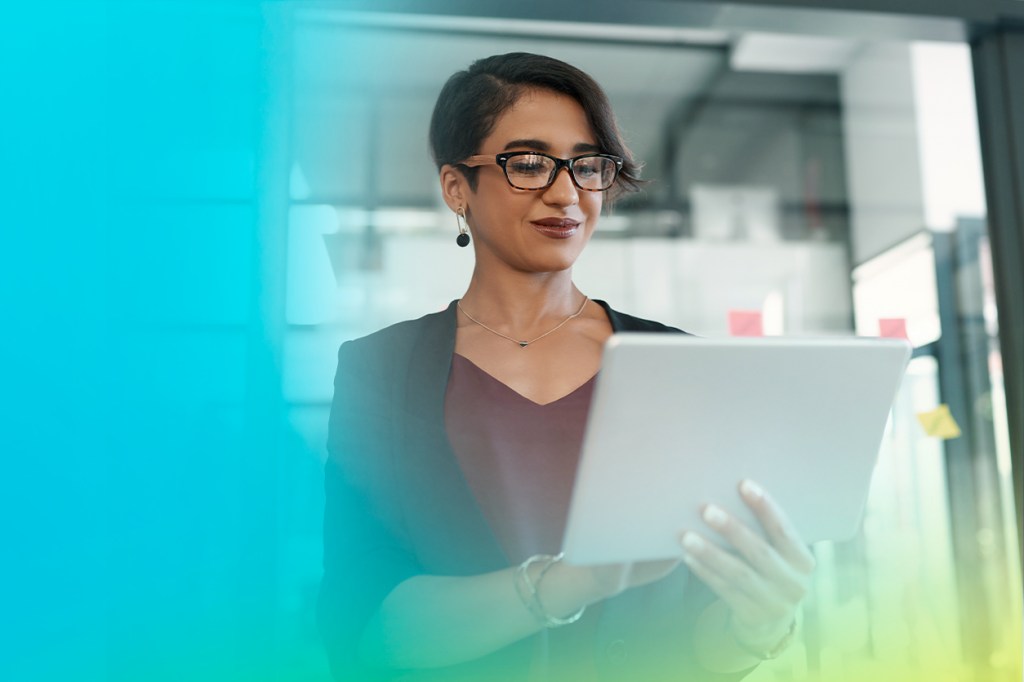 Article
Don't play the waiting game. Get ahead of the competition with VinSolutons' Connect CRM and Automotive Intelligence Technology to help predict customer purchases and make the first move in the dealer-…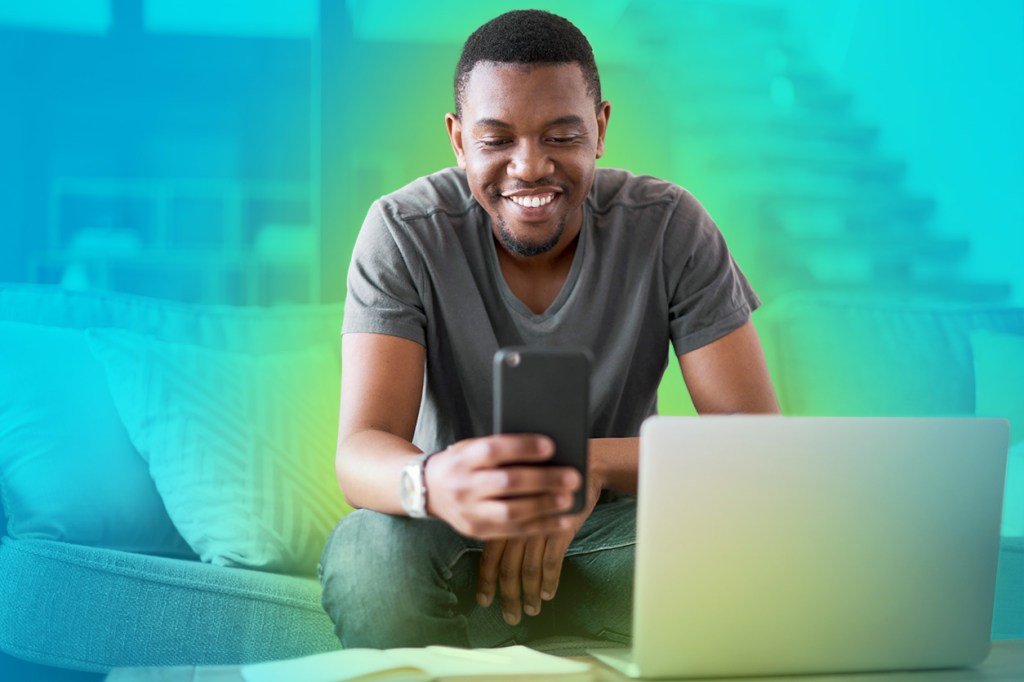 Article
Join Clint Carr, Sr. Performance Consultant at VinSolutions, to discover how to use accountability to inspire confidence and improve collaboration amongst your salespeople and increase cashflow at you…
Guide
Today's shoppers are forging their own unique path to the sale. But with nearly as many paths to purchase as there are shoppers, how does your sales team engage customers and close deals?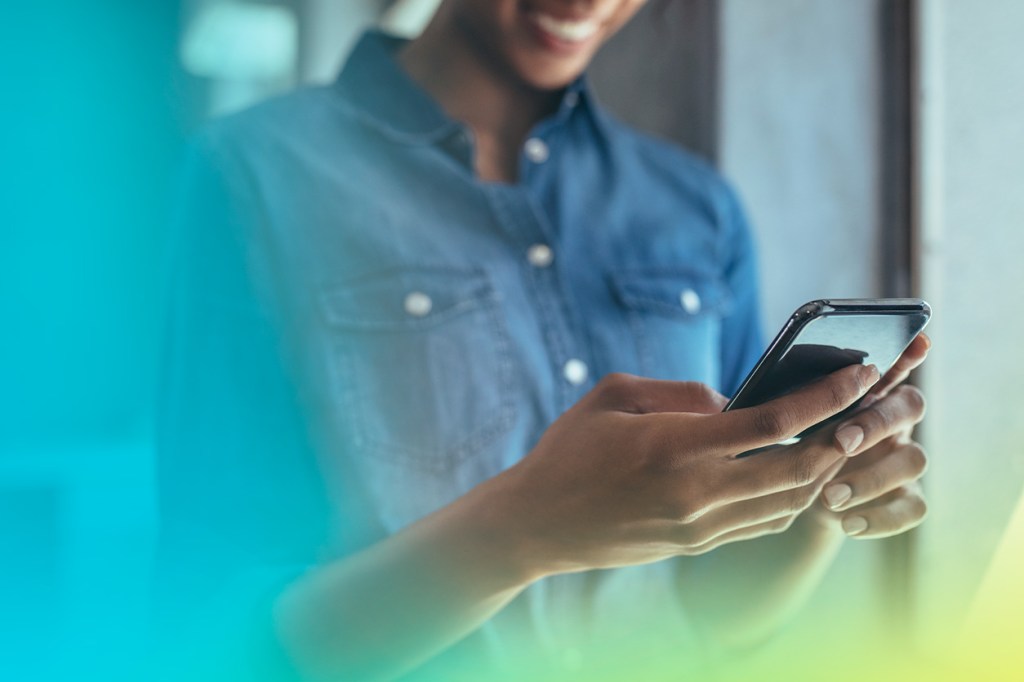 Article
You've witnessed the first phase of digital transformation. With more personalization and more options, there are more ways than ever before to meet the needs of today's consumers. Deliver…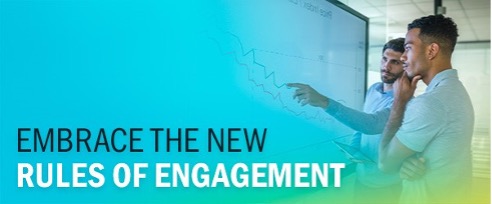 Guide
Download this ebook for the new rules of engagement when interacting with customers during the car-buying process. You'll learn the best practices and technology tips for engaging customers and closin…
Guide
Download this eBook to get resources and strategies for training your staff. You'll learn how to get your team up to speed on your new digital sales processes and equip them with the tools they need t…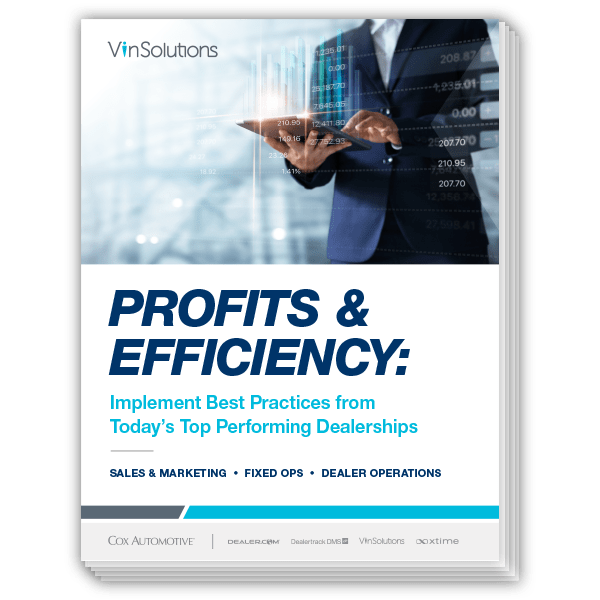 Guide
Take an in-depth look at how some savvy dealerships managed to thrive during a down economy to become both more profitable and more efficient.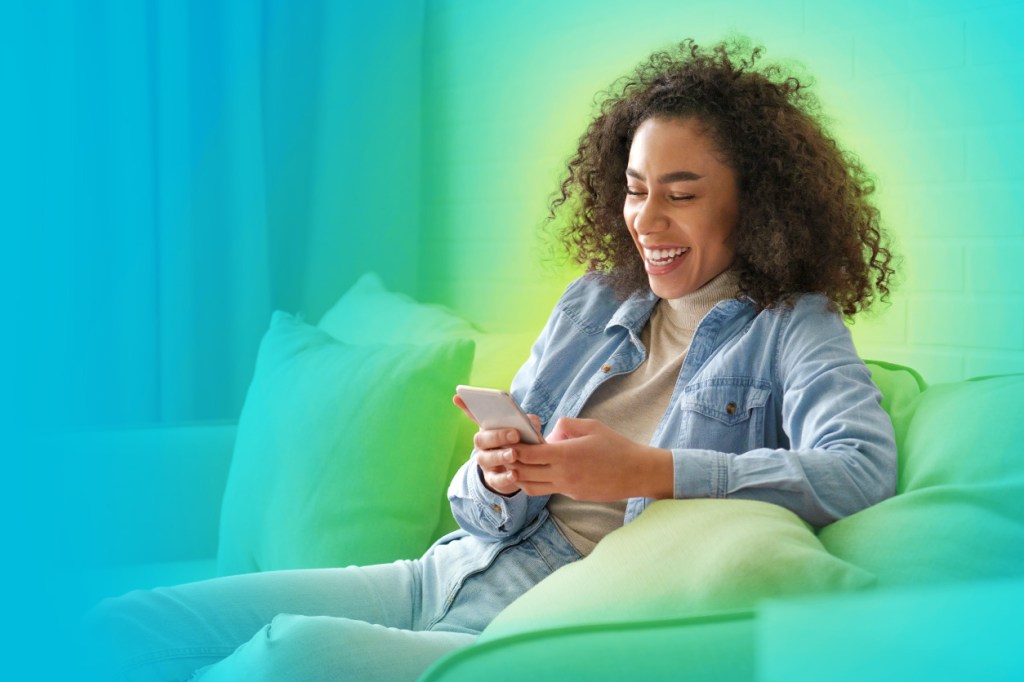 Article
As you search for the right staffing balance at your dealership, virtual assistant technology can help you bridge the gap and boost productivity, without sacrificing customer experience.