VAUTO PROVISION + CONNECT CRM
MAXIMIZE DEALER INVENTORY SOURCING AND EXIT STRATEGIES
Integrations with Insight
Used car sales have increased for the past seven years, representing a significant profit opportunity for auto dealers amidst shrinking margins in new car sales. But many dealerships, lacking strong inventory management solutions, are losing money to high holding costs.
How We Solve It
The integration between VinSolutions Connect CRM and vAuto Provision tools streamlines dealer inventory management with unmatched insight into vehicle demand and sourcing opportunities, helping dealers appraise cars competitively and turn vehicles quickly.
Watch In Action
Learn more about how the integration between Connect CRM and vAuto Provision tools can help maximize dealer productivity and profitability in this short video.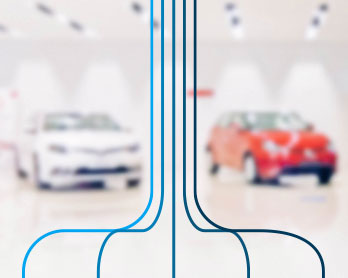 Integrations with Insight
As Cox Automotive sister companies, the integration between VinSolutions and vAuto is comprehensive, meaningful and actionable. Data is shared from your Connect CRM into vAuto Provision to align customer information to inventory management.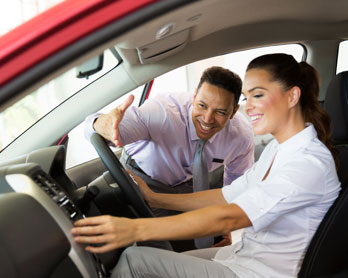 Streamlined Workflow
With a single sign-on for Connect CRM and vAuto Provision, you can quickly work between the two systems and eliminate double-entry of appraisal information.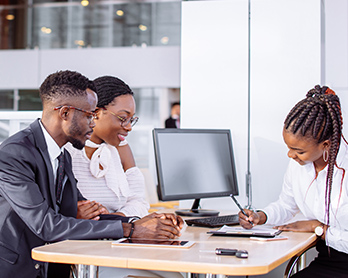 Partners in Performance
Maximize your dealership's utilization of the vAuto integration – and all other Connect CRM features – with regular consultations with your Performance Manager, you get a dedicated advisor with automotive retail expertise and partner in your dealership's success.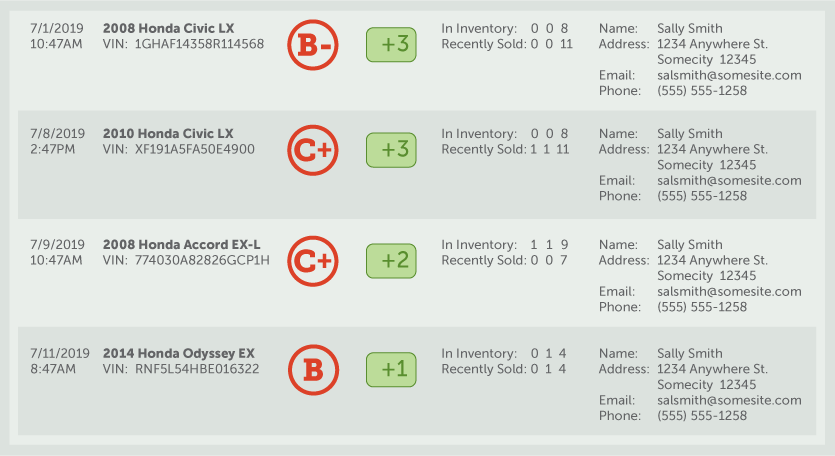 Source from your service lane
Get real-time alerts when a vehicle you need comes through your dealer service lane, streamlining sourcing and reducing turn-around time.
Appraise with buyers in mind
Know if you have a buyer lined up for a vehicle before you buy it with views of customer wish lists alongside your appraisals.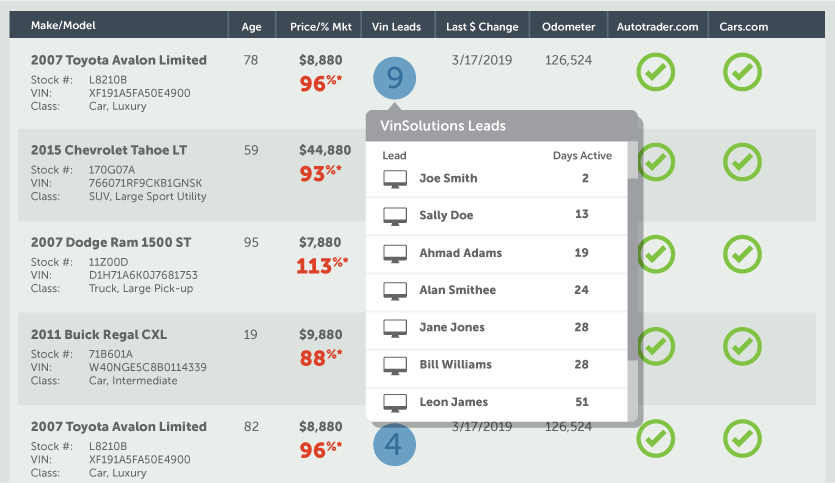 Price based on customer demand
Maximize profitability for cars in your inventory with an instant view of customer leads in Connect CRM.
Let us show you how you to streamline inventory management with VinSolutions Connect CRM and vAuto Provision.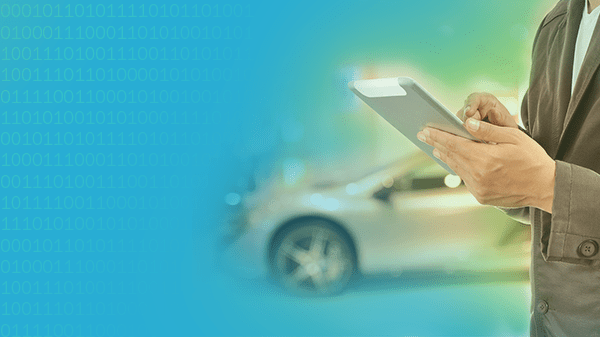 Article
Many dealers understand that double entry of data is happening in their business. But most dealers fail to recognize the extent of the damage it is causing to their bottom line. With every additional…
Article
In most dealerships, inventory management is a reactive process. Inventory becomes available, and dealers react by deciding whether that vehicle is a good choice for their lot. But with today's…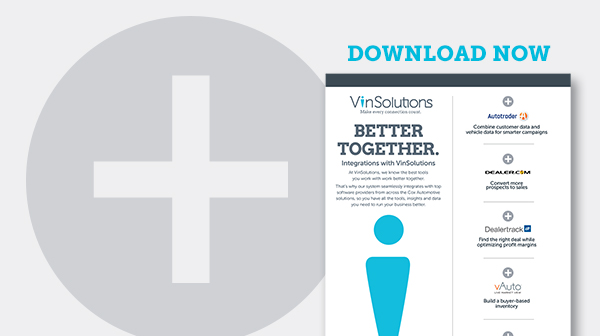 Guide
Today's dealers are tired of dealing with duplicate lead data entry, delivering undesirable customer experiences and hitting inefficient software road blocks in accessing their own data. As part o…