Staff Accountability = Customer Satisfaction
The Challenge
With salespeople making more and more customer calls from their mobile phones, it is harder than ever for dealers to keep track of the hundreds of customer calls made and received by their staff every day. It's even harder to make sure that information is used to drive sales and customer satisfaction.
How We Solve It
Call Tracking allows dealers to track and record every customer call — inbound or outbound, from any device. Calls are logged directly into customer records in VinSolutions CRM , so staff are held accountable and customers are satisfied.
Watch In Action
Learn how the team at Infiniti of Lafayette uses Call Tracking as a coaching tool that boosts results. experience and increase her dealership's closing rate.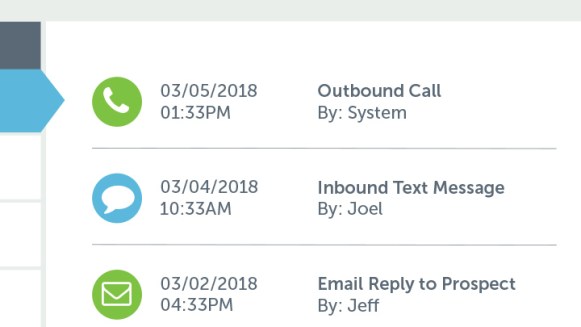 Improve customer satisfaction with informed conversations
View a full log of customer conversations quickly and easily, with automatically logged and stored calls that will give you the info you need to turn conversations into conversions.
See all a full view of customer activity
View complete customer profiles, histories and vehicle preferences alongside call records in one view in VinSolutions CRM, which fully integrates with Call Tracking.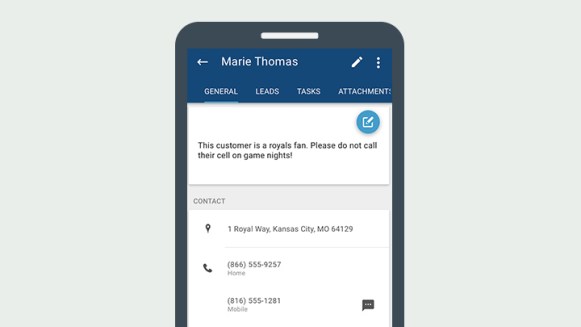 Connect with customers from any device
Quickly identify and dial customer phone numbers with just a tap, from anywhere, using the VinSolutions Mobile dashboard. Log and record calls from any device, not just desk landlines.
Increase accountability among your team and improve customer experience by regularly reviewing conversations and notes logged in VinSolutions CRM, which managers may access at any time.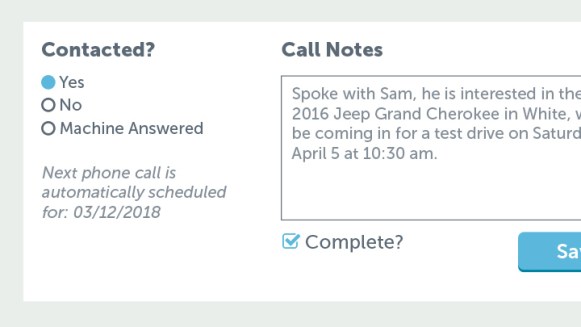 Let us show you how Call Tracking can help keep your customers satisfied and your employees held accountable.
Assessment
Are you an enforcer? A flip-flopper? An easy-goer? Making sure your team understands and follows the processes in your CRM is the key to more satisfied employees, more sales opportunities and faster d…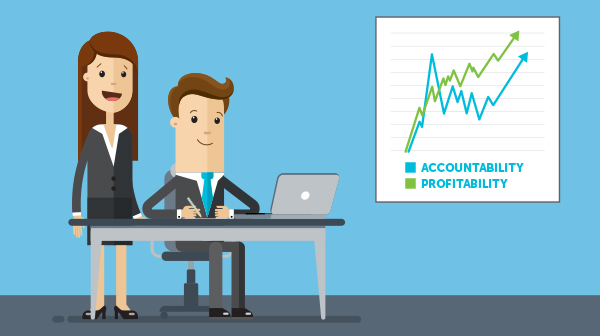 Article
Ahhhh. Leadership. Accountability. Both are concepts we are all too familiar with. Can you have one without the other? I don't think so. Leadership is many things, and many books have been writt…
Guide
It's easy to get overwhelmed by all the data available in your CRM. Learn how to focus on the metrics that help measure your dealership's success. Get your dealership on the road to CRM succes…