Customers expect personalized, relevant marketing from dealerships. But delivering personalization at scale—while balancing multiple departments, tools, and staff members—is often challenging.
Automotive Marketing Platform powered by VinSolutions simplifies marketing processes, engages customers, and delivers personalized marketing experiences across the ownership lifecycle with advanced data insights, automated workflows, and the hands-on support of a Marketing Account Manager.
Dealers with Automotive Marketing Platform see an average return of nearly seven times their investment in the tool, based on analysis of VinSolutions dealers with Automotive Marketing Platform powered by VinSolutions from June 2020 to November 2021.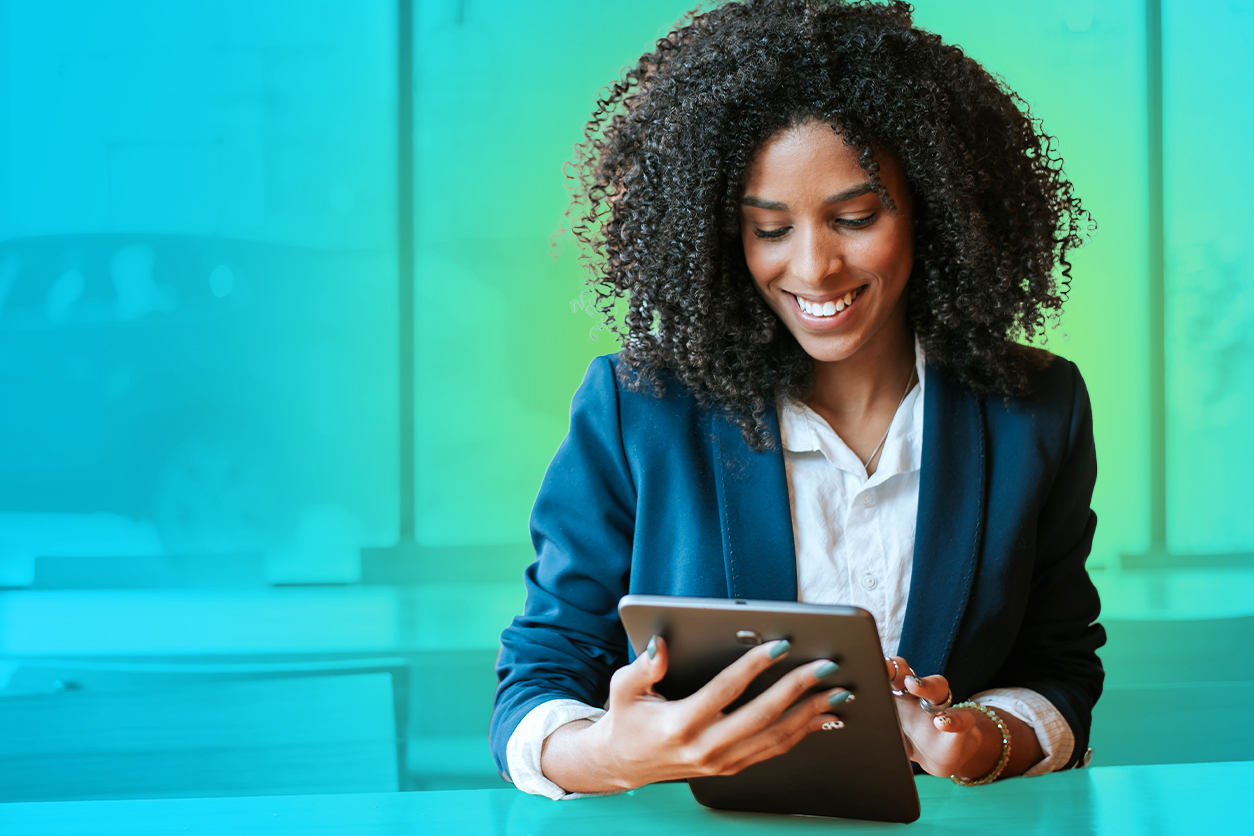 See for yourself how Automotive Marketing Platform engages shoppers and boosts results. 
Learn more