UNMATCHED INSIGHT FROM YOUR DEALER.COM WEBSITE
The Challenge
The average car shopper spends 61% of their shopping time online, but many dealerships aren't able to leverage the data trail customers leave behind while browsing their website – often making sales tactics less personal, profitable and effective.
How We Solve It
With VinLens, a Dealer.com integration built into CRM, dealers can track customers' individual browsing data from their Dealer.com website and see what their customers are shopping for online – all in a single view in the CRM customer dashboard.
Watch In Action
Watch this short video on the integration between Dealer.com websites and VinSolutions CRM to learn how more about how VinLens can drive dealership success.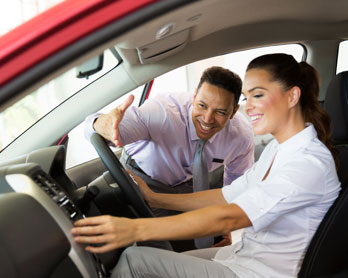 History for All Customers
Using cookies and unique VinLens IDs, all customer browsing history is captured, even while customers are still anonymous. Once a customer self identifies by submitting a lead, all their previous browsing behavior is instantly tied to their customer record.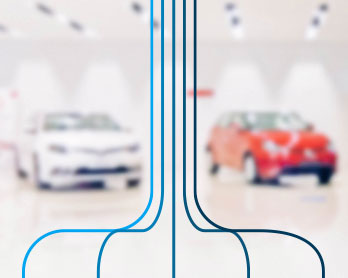 Integrations with Insight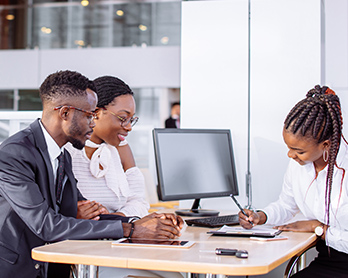 Partners in Performance
Maximize your dealership's utilization of VinLens – and all other CRM features – with regular consultations with your Performance Manager, a dedicated advisor with automotive retail expertise and partner in your dealership's success.
Identify more sales opportunities.
Find specific, in-the-moment sales opportunities with real-time alerts in CRM on known customers' website activity, such as the cars and offers they are browsing.
Anticipate customer needs.
Understand customer interests and tailor follow-up accordingly with detailed records of all customer browsing behavior, including date, time and frequency of website visits.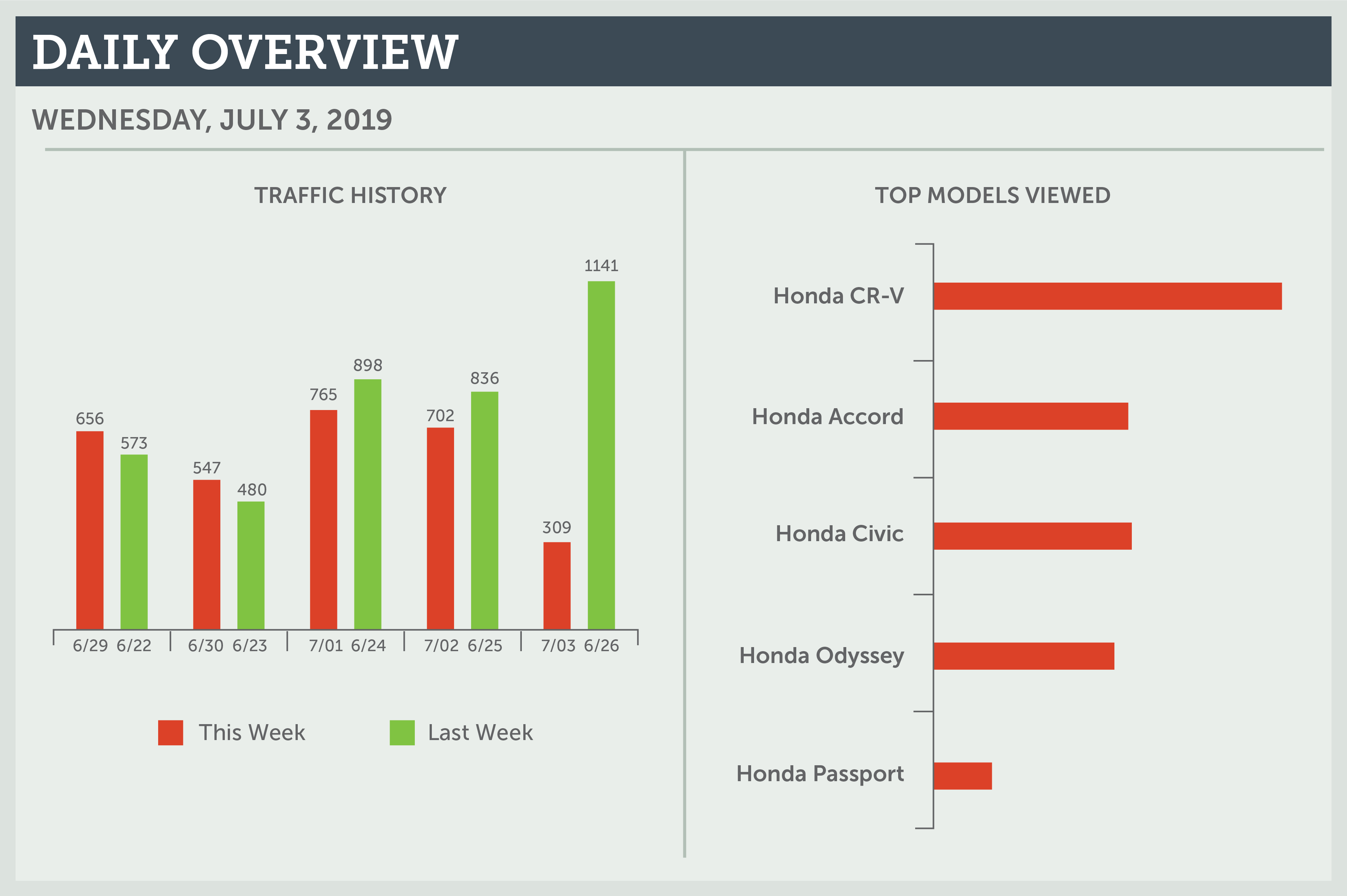 See full browsing histories.
Understand a customer's entire car-shopping journey with anonymous historical customer browsing data automatically tied to a customer record upon the shopper's self-identification.
Let us show you how you to find more opportunities in your website data.
Article
The auto industry is blessed with an abundance of data that can help us do our jobs better. But there are too many situations where that data is not used effectively – and customers' expec…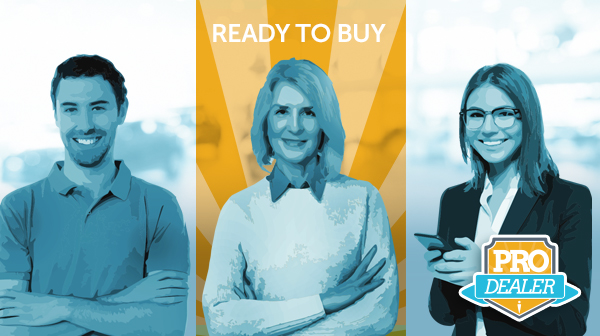 Article
One of the best ways to ensure your dealership continues to capture business is by anticipating customer needs – not waiting on customers to make the first move. Dealership software platforms ar…