The latest marketing solutions in the automotive industry are more data-driven than before, and leveraging first-party consumer data is the best way to create a shopping experience that's more flexible, personalized, and customized for shoppers.
In this podcast, Mike Shean, Senior Manager of Product at Cox Automotive, discusses how Cox's digital marketing solutions use auto shopper insights from Kelly Blue Book and Autotrader that allow dealers to more accurately predict customer behavior to get the most opportunity.
This podcast originally appeared on the Brian Pasch Podcast.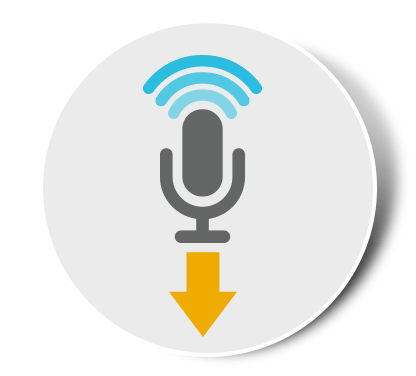 Listen to this episode on the Brian Pasch Podcast to learn about the latest innovations in automotive marketing solutions.
Listen to the podcast