Your dealership is probably doing a great job immediately connecting with internet leads, following up with phone-ups, and closing walk-ins. But did you know that there are many more deal opportunities hiding in plain sight within the data of your auto dealer CRM?
Join Bryan Dahms, Sr. Performance Manger at VinSolutions, to learn how to uncover those hidden opportunities using unsold and lost leads, the service drive, and previously sold customers. You'll leave with a replicable process, an intentional approach, and a set of tactics so effective that you'll be selling more leads in no time.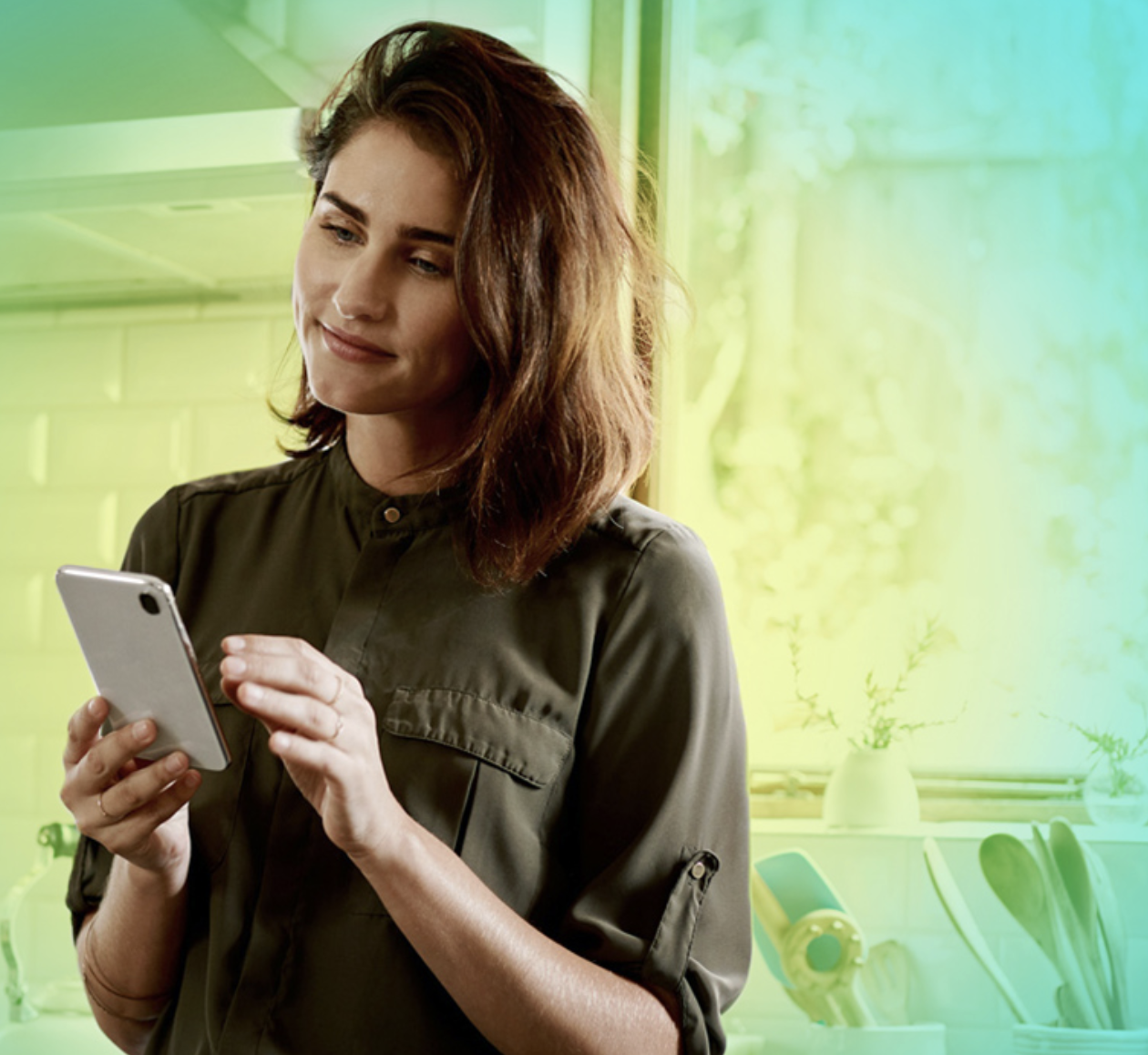 Learn how VinSolutions can help you find better data, better leads, and better deals.
Learn More