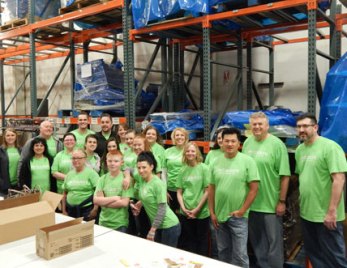 For the entire month of March, our Community Relations department gives our employees everything they need to get out and volunteer. From organized team-building activities to weekend projects, every employee is encouraged to give back to the community at some point during the month. We ask our employees to try and make "No Excuses" for not participating in the many wonderful activities available to help others in need.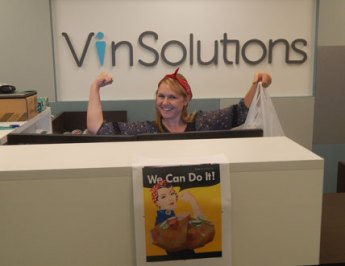 In the month of June, we work with Harvesters Community Food Network for our Drive Away Hunger campaign – complete with a CANstruction contest!  Harvesters feeds 97,150 children a year through their network of pantries, food kitchens and shelters. They also provide more than 20,155 BackSnacks to kids every weekend.  There are many ways that families, organizations, faith-based groups and companies can make a difference by donating food to Harvesters.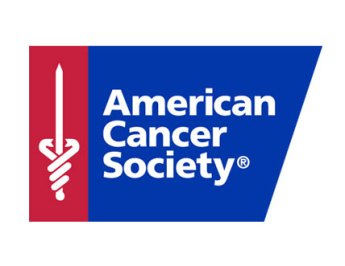 American Cancer Society's Hope Lodge
Every month, VinSolutions provides meals, including Thanksgiving and Holiday dinners, to the American Cancer Society's Hope Lodge. The Lodge provides free lodging to cancer patients traveling to-and-from Kansas City for treatment.
St. Jude Walk/Run to End Childhood Cancer
By participating in the St. Jude Walk/Run to End Childhood Cancer each year, VinSolutions helps raise funds to assist St. Jude continue its mission of finding cures and saving children. An annual Chili Cook-Off competition is held to raise money where teams can earn bragging rights and trophies.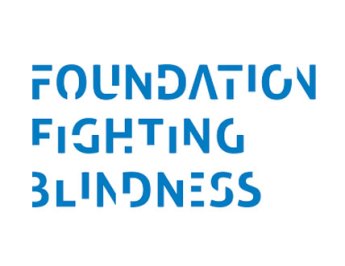 Foundation Fighting Blindness' VisionWalk
VinSolutions has been a long-time corporate sponsor of the Foundation Fighting Blindness' VisionWalk every June. Since its inception in 2006, VisionWalk has raised over $37 Million to fund sight-saving research. In addition, VinSolutions also sponsors Trunk or Treat for the Children's Center for the Visually Impaired along with KCPT-TV.