Earlier this summer, VinSolutions joined its Kansas City-based partner companies Xtime and Dealer.com to participate in Cox Automotive's Drive Away Hunger campaign. For the campaign, Cox Automotive companies teamed up with Feeding America in the U.S. to reach more than 40 million people through food pantries, soup kitchens, shelters and other community-based agencies across the country.
Drive Away Hunger events include a food drive, where team members donate much-needed food items such as canned meat and fish, dry pasta, fruit juices, soups and healthy snacks. It also features a fun CANstruction event in which team members make creative structures out of the donated items.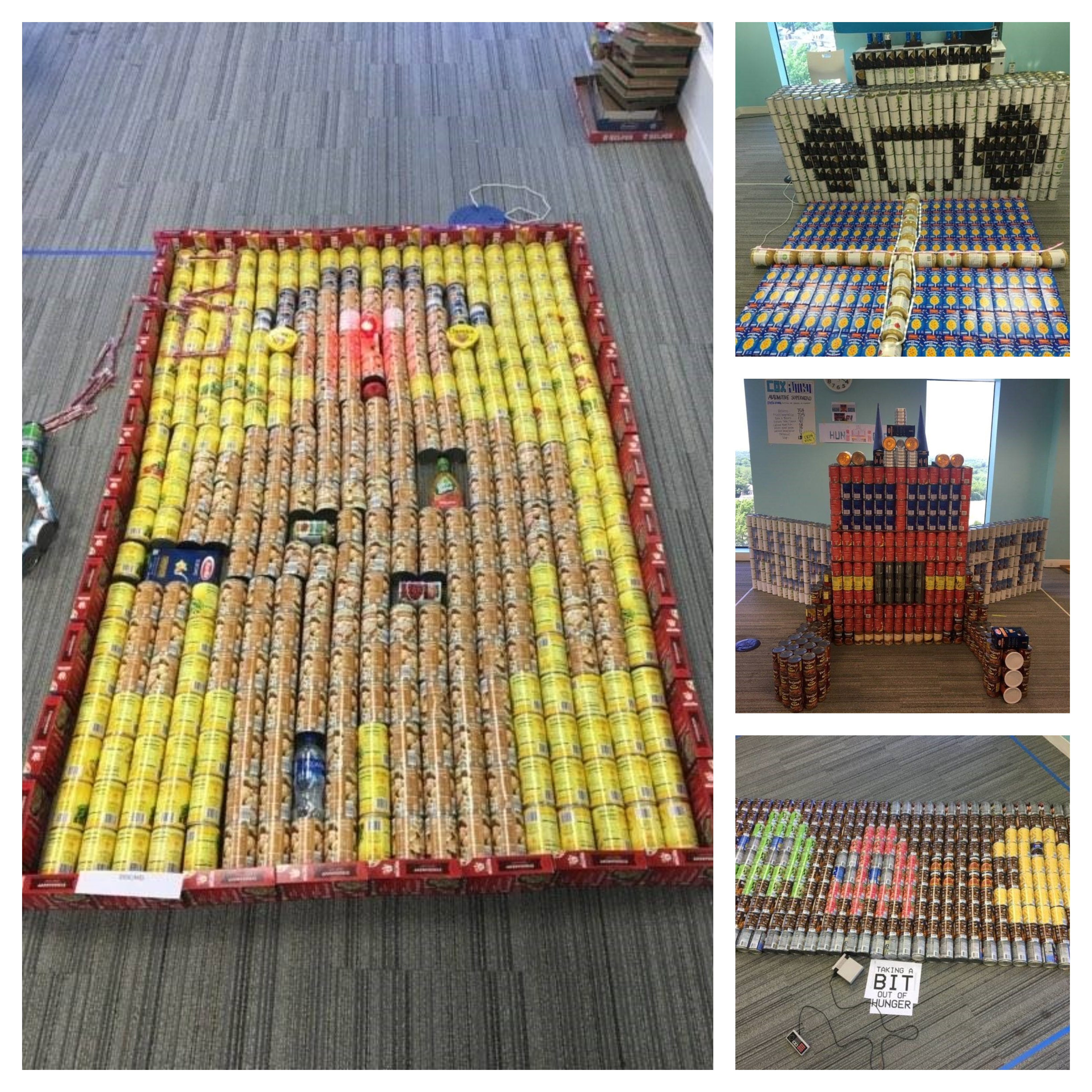 Kansas City's team took second place, donating 13,685 pounds of food plus a $20,000 check from Cox Automotive to Harvesters Community Food Network.
"I'm so proud of our teams in Kansas City for stepping up to the challenge and not only representing Cox Automotive in an outstanding manner, but also being able to secure the extra $20,000 donation to Harvesters," said Lori Wittman, General Manager of VinSolutions and Senior Vice President of Retail Dealer Solutions at Cox Automotive. "It's great being part of a company that takes pride in corporate responsibility. I'm so excited thinking about the people of Kansas City that Harvesters will be able to help out through these donations."
Companywide, the Cox Automotive effort led to the donation of 152,157 pounds of food to community food banks, which will provide more than half a million meals for families in local communities.